Employees are 'alarmed' the tech company is working to 'increase lethality'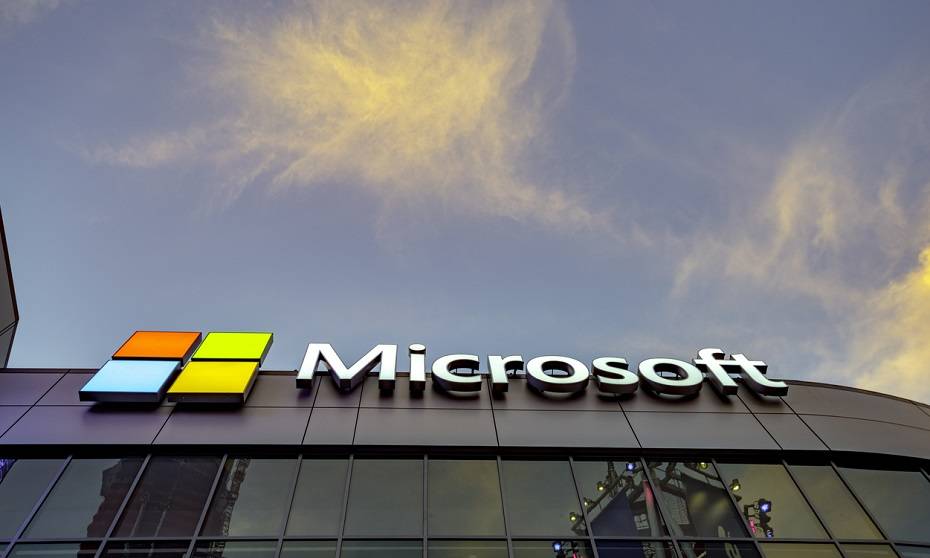 Employees are pressuring Microsoft to pull out of an agreement with the US military to build headsets specially designed for warfare.
Microsoft has signed a US$480m deal with the US Army to develop a combat version of the company's HoloLens, a type of headset that uses augmented reality (AR).
AR technology works by superimposing computer graphics on real-world environments. For instance, a soldier wearing an AR headset on the battlefield will be able to run programs and view real-time data right before their eyes as they scan their field of vision and move across the terrain.
Microsoft workers, however, criticised the plan in an open letter that made the rounds at the company last week.
"We are alarmed that Microsoft is working to provide weapons technology to the US Military, helping one country's government 'increase lethality' using tools we built," the authors wrote. "We did not sign up to develop weapons, and we demand a say in how our work is used."
The call to action, addressed to CEO Satya Nadella and legal chief Brad Smith, gained the support of over a hundred employees, Bloomberg reported.
While Microsoft has collaborated with US and Israeli military forces to develop training tools in the past, the company has "never crossed the line" into building weapons, the letter stated.
Employees are also pushing Microsoft to openly state the acceptable uses for its products and to create an ethics board that will serve as oversight.
"We heard from many employees throughout the fall," a Microsoft representative said in a statement. "As we said then, we're committed to providing our technology to the US Department of Defense, which includes the US Army under this contract."
"As we've also said, we'll remain engaged as an active corporate citizen in addressing the important ethical and public policy issues relating to AI and the military."
The open letter is only the latest demonstration of employee activism sweeping through the tech sector and prompting workers to raise ethical questions in the workplace.