The fate of 11,000 media workers remains uncertain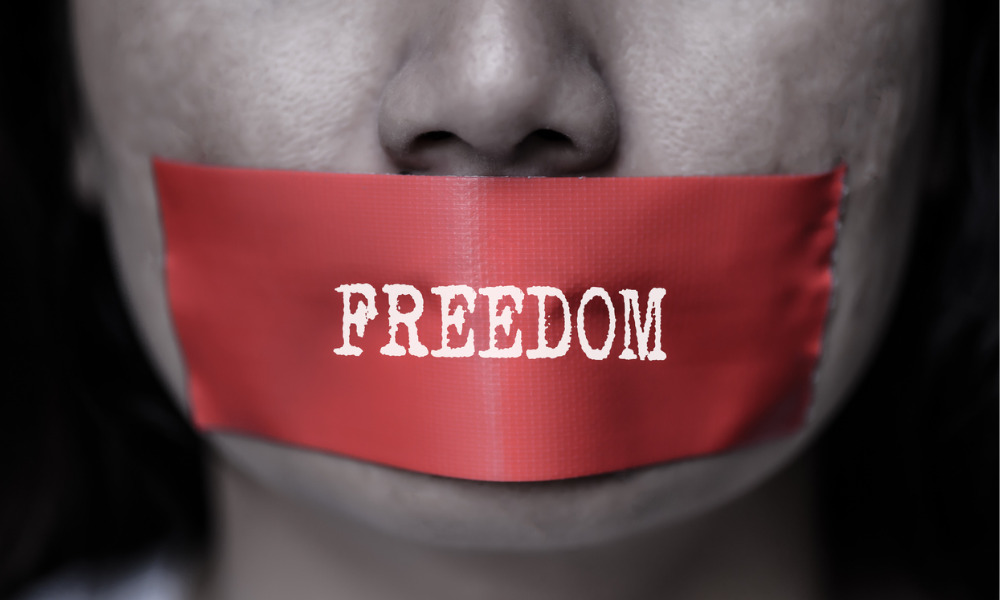 A leading broadcaster in Asia has been shut down by the Philippine government's telecoms agency after the network's application for franchise renewal failed to secure approval from Congress. Now, the fate of more than 11,000 workers hangs in the balance.
ABS-CBN – which enjoys a 44% audience share in the country based on data from research firm Kantar Media – was forced to go off air Tuesday evening through a cease-and-desist order from the National Telecommunications Commission.
READ MORE: Job cuts in this sector haven't been this bad since the recession
In March, the NTC agreed to give ABS-CBN 'provisional authority' to remain on air. The permit would have allowed the network to operate temporarily while Congress continued to discuss the merits of the network's application for renewal.
The agreement also supposedly considered the public's reliance on ABS-CBN for information during the pandemic, but the NTC still proceeded with the order for the network to halt operations.
"Millions of Filipinos will lose their source of news and entertainment … when people need crucial and timely information as the nation deals with the COVID-19 pandemic," ABS-CBN said.
The network's CEO Carlo Katigbak urged the public to express their support for the media workers.
Labor group Defend Jobs Philippines called the closure a "betrayal of the station's more than 11,000 workers and their families," local media outlet Rappler reported.
Meanwhile, Shawn Crispin of the Committee to Protect Journalists told ABC News: "It is a crushing blow to press freedom, one that was obviously ordered by President Rodrigo Duterte to silence critical reporting on his government."