Jack Dorsey is also giving remote workers a stipend of $1,000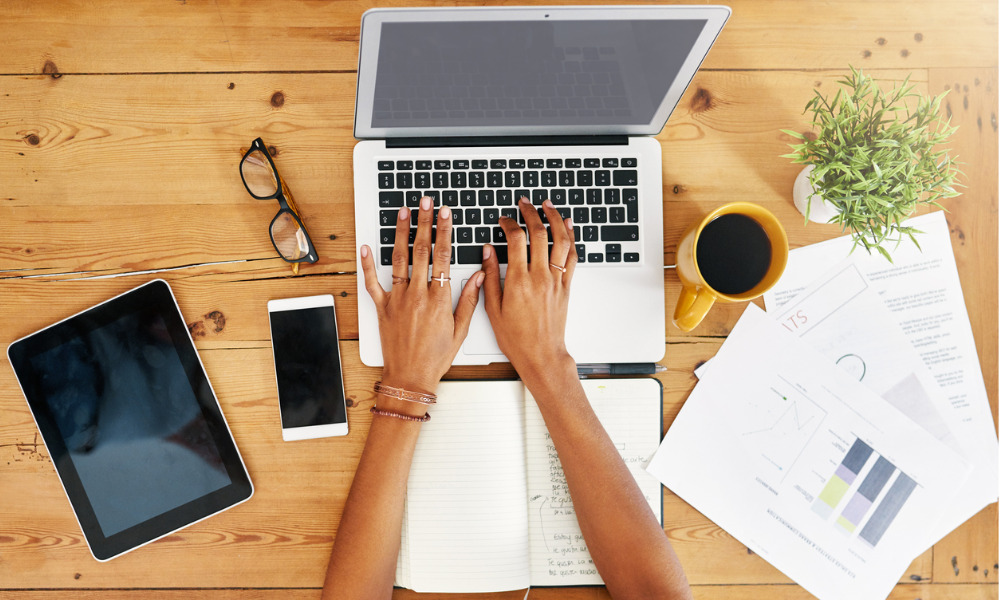 Remote working is in the cards for Twitter employees – even when the COVID-19 pandemic ends. Most staff members who wish to work from home permanently will get to do so.
Twitter CEO Jack Dorsey, who has long advocated for remote working, endorsed the move and informed employees that offices would likely remain closed until September. All in-person events scheduled for 2020 have also been scrapped, according to a staff email seen by BuzzFeed News.
Jennifer Christie, Twitter's vice president for people, later confirmed the details in a blog post.
"Twitter was one of the first companies to go to a work-from-home model in the face of COVID-19, but we don't anticipate being one of the first to return to offices," Christie wrote.
"If our employees are in a role and situation that enables them to work from home and they want to continue to do so forever, we will make that happen," she said. "If not, our offices will be their warm and welcoming selves, with some additional precautions, when we feel it's safe to return."
"Opening offices will be our decision; when and if our employees come back will be theirs," she said.
Another bright spot this week for Twitter employees: Dorsey raised their WFH stipend to US$1,000.
READ MORE: Google to let staff work from home until end of 2020
Other tech companies such as Google and Facebook have also announced plans to push back the date for reopening their campus. Both are now preparing to manage teams remotely until the end of the calendar year. Microsoft, on the other hand, is eyeing a return to the office by October.
Like Twitter, Facebook also pegged its WFH allowance to $1,000 but the extra cash is available only to full-time employees, not to contract workers.
"For contract workers, we are sending them home and paying them in full even if they are unable to work, which is much more meaningful than a one-off payment," a Facebook representative told TechCrunch in March.