The worker allegedly earned $650K despite his absence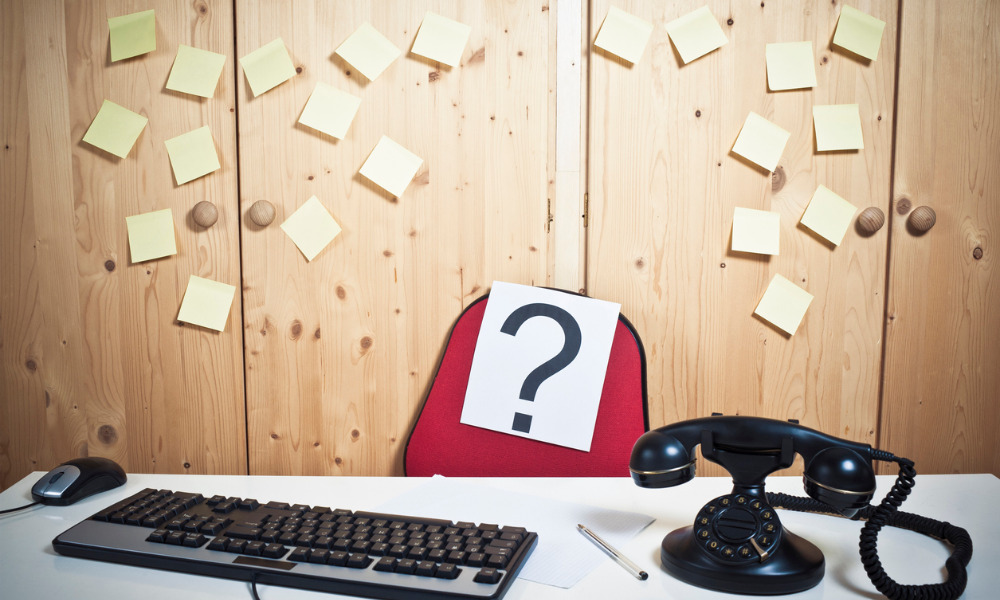 A hospital worker in Italy is facing allegations of fraud, extortion and abuse of office after he was found to have gone on hiatus from work – while collecting his full salary – for a total of 15 years. The case was reportedly discovered after police cracked down on absentee public servants.
The worker in question, dubbed by local media as the "king of absentees," allegedly collected €538,000, or nearly US$650,000, throughout his absence. He was assigned to work for the fire safety department of the Pugliese Ciaccio hospital in southern Italy since 2005, according to Italian financial authorities Guardia di Finanza.
Read more: Staff punished for skipping work to watch Avengers
The police collected testimonies from the suspect's colleagues and examined his attendance, phone and salary records. They also discovered he had threatened his line managers to prevent them from sanctioning him. In one encounter, a manager was said to have received "veiled but unequivocal threats regarding the manager and her family" to keep her from reporting the anomaly. After the manager retired, the man reportedly went on with his scheme, undetected by HR officers who allegedly failed to check his attendance.
Read more: Worker fined for taking 'early' lunch breaks
While the police have completed their investigation, they have not arrested the worker. He has been given 20 days to air his side or face police interrogation. His affidavit will determine whether the prosecutor will have him indicted. Meanwhile, six of his managers are also being investigated over allegations of abuse of office in connection with the absence, the police said.
The Italian government has long kept track of the absentee culture that has reportedly become widespread in public sector workplaces. In 2016, stricter laws were enforced to keep workers from abusing time keeping systems.