It's up there with one of the strangest employer requests…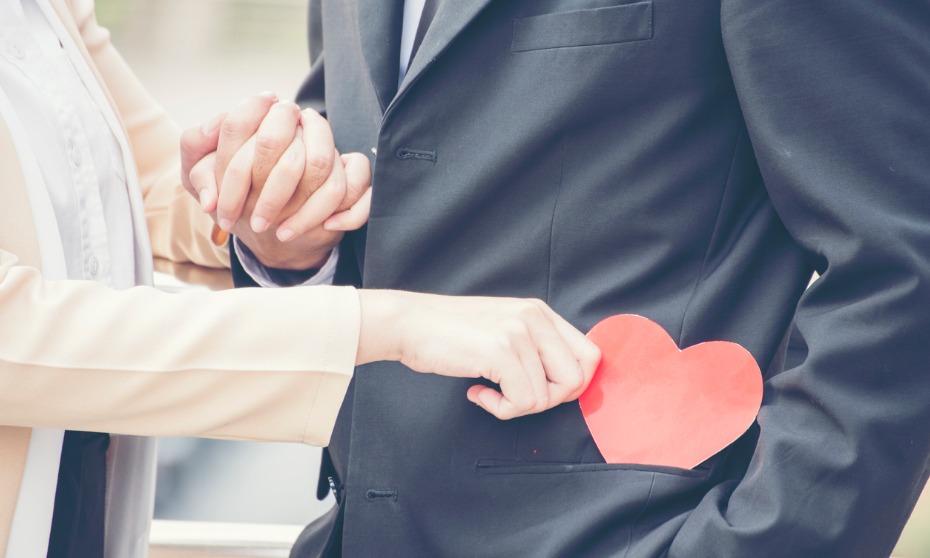 American rapper and businessman Kanye West purportedly asked his employees not to engage in premarital sex while they worked on his upcoming album 'Jesus Is King'.
In an interview with Beats 1 host Zane Lowe, West discussed how much his life has changed after he started taking his Christianity to heart. He claimed he is on a mission to remove all vices from his life.
The music mogul's apparent dedication to his newfound faith supposedly pushed him to convince his staff to quit their habits, particularly having sex outside of marriage.
READ MORE: Can a Christian employer dictate its staff's sex lives?
"Now that I'm in service to Christ, my job is to spread the gospel, to let people know what Jesus has done for me," West said.
West isn't the first high-profile personality to air his opinion regarding employees' lifestyle choices.
Such tendency, however, brings into question the right of an employer to weigh in on their workers' personal lives.
"Asking an employee about their sexual activity and sex life, I cannot think of a time that would be appropriate," employment lawyer Wendy Musell told HRD.
Musell observed how workers are now increasingly aware of their privacy rights: "There is a big push for increased privacy in the workplace."
"As the right to privacy conflicts with what is stated as religious beliefs, those two issues will likely interact in a way that comes into conflict," Musell said.