The bank's return to the office offers lessons on HR management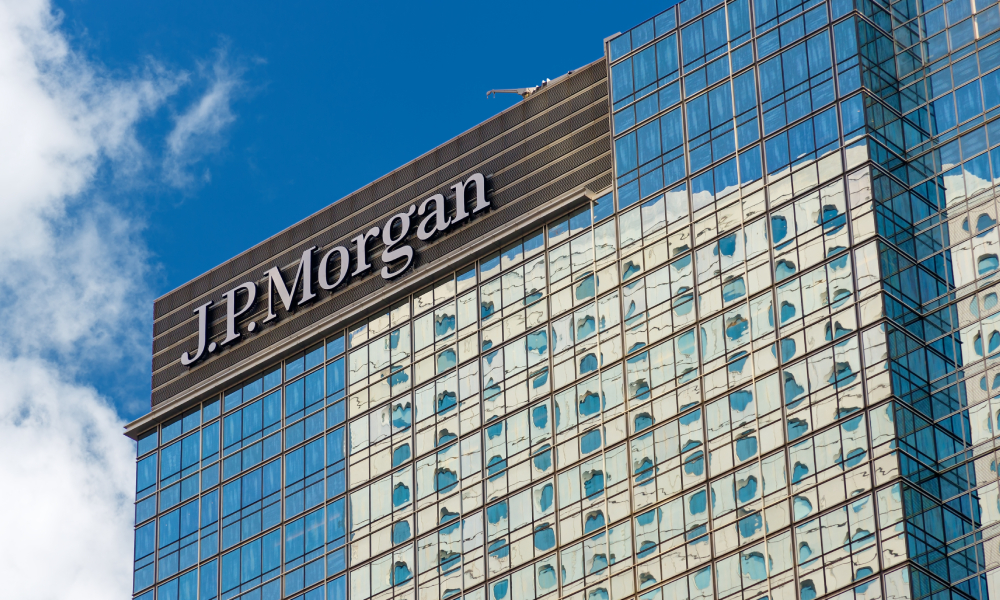 By 17 May, JPMorgan will open its US offices to all employees before the bank increases the number of workers who will once again operate on site. The move is yet another proof of Wall Street's ambivalent stance towards the work-from-home revolution, according to industry observers.
JPMorgan was one of the first big banks to shift to WFH in March 2020, but the firm later called back bankers, traders, brokers and analysts to the office where they reported for duty throughout the pandemic. Offices remained open for the company's essential workers.
Read more: Does your profession suit remote working?
Being on site was crucial to maintaining the teams' collaborative culture, CEO Jamie Dimon said. The top leader himself returned to working in the office last summer, but the company had to pull the plug on many of its back-to-office plans when an employee reportedly caught the virus, CNBC reported. Next month, it is looking to reopen its doors to more staff members and working towards a regular, albeit "rotational", schedule of on-site operations.
"We would fully expect that by early July, all US-based employees will be in the office on a consistent rotational schedule, also subject to our current 50% occupancy cap," the company announced in a memo. "With this timeframe in mind you should start making any needed arrangements to help with your successful return. Each line of business will work with their managers and location leaders to determine an appropriate schedule."
The bank also underscored the importance of employees getting vaccinated against COVID-19 and "strongly encouraged" staff to take the shot. However, it also clarified: "vaccination is not required in order to return to the office at this time".
While the bank has issued back-to-office guidelines, it also forecasts 10%, or about 25,000, of its employees would continue working remotely on a full-time basis permanently. Meanwhile, others could shift into a hybrid mode reporting to work in the office from time to time.
Read more: Don't forget, humans are hardwired to work together
"Generally speaking, we envision a model that will find many employees working in a location full time. That would include nearly all of the employees in our retail bank branches, as well as jobs in check processing, vaults, lockbox, sales and trading, critical operations functions and facilities, amenities, security, medical staff and many others," Dimon said.
"And a small percentage of employees, maybe 10%, will possibly be working full time from home for very specific roles," the CEO added. "In all cases, these decisions depend upon what is optimal for our company and our clients, and we will extensively monitor and analyse outcomes to ensure this is the case."