More than 1,000 staff members were ordered to continue operations remotely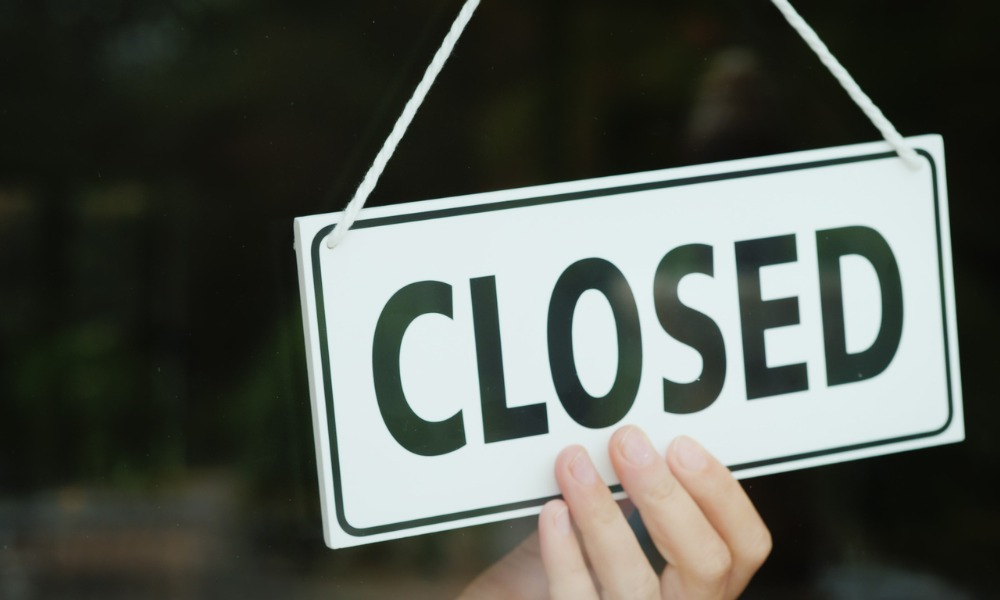 Job search platform Indeed has instructed employees in Sydney, Singapore and Dublin to work from home after learning one of its workers may have come into contact with the deadly coronavirus.
More than 1,000 staff members were ordered to continue operations remotely, Fortune reported.
The employee in question notified the management in Singapore that the worker's relatives "may have been exposed" to the virus after visiting a healthcare facility tending to infected patients.
READ MORE: A look at how workplaces can prepare for possible coronavirus outbreak
Indeed maintains that none of its workers have tested positive for the pneumonia-like disease, which has so far killed over 1,000 people, mostly in Wuhan, China where it reportedly emerged.
"While there are no confirmed cases of infection, out of an abundance of caution for the health and safety of our employees, we have asked all employees in Singapore, along with anyone who has recently visited our Singapore offices, to work from home until February 17th," a representative of Indeed told the media.
READ MORE: Coronavirus forces world's largest work-from-home experiment
However, a number of Indeed employees who recently came from Singapore purportedly visited other offices, including those in Sydney and Dublin, the company's spokesperson said.
Despite the shutdown of physical offices, the online recruitment website reiterated its "business continues uninterrupted across the globe".
Since emerging in late 2019, the outbreak has forced companies in China and beyond to operate remotely amid fears of widespread transmission.