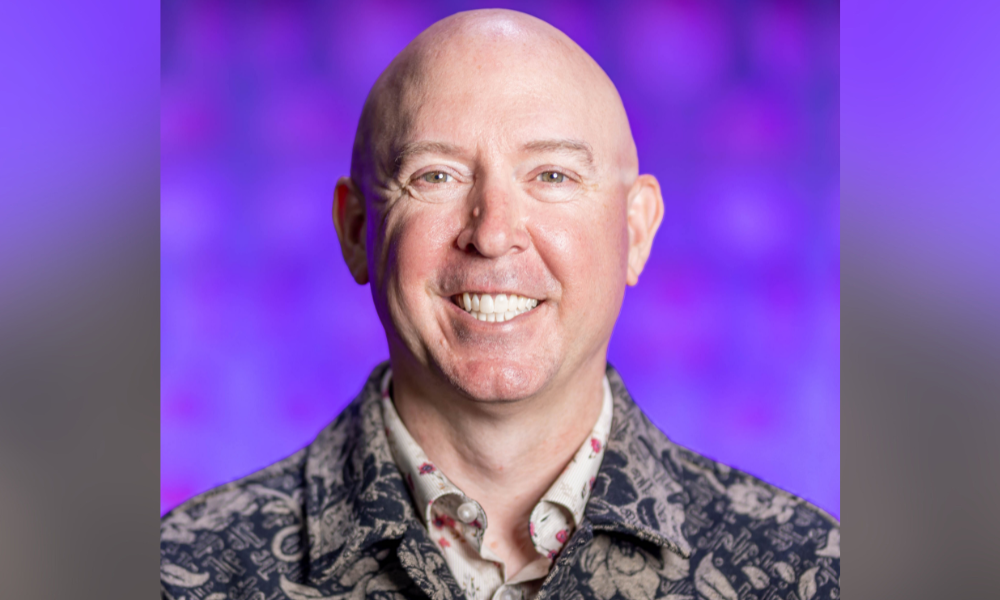 Employee engagement and work-life balance are buzz words that are often seen in HR headlines, but according to author and speaker Dan Pontefract, these concepts are actually myths.
But by implementing an effective four-day work week, he said, organizations can foster a productive workplace.
Pontefract's recently broke down three of the main myths that are holding organizations and HR leaders from truly providing their people with what they need to thrive, and why a four-day work week makes sense.
"What are the conditions, in work and life, that we as leaders ought to be setting so that our people feel as though they are trusted, that they belong, that they're valued, that we have the right strategy, that our culture is actually one in which it's supportive?" said Pontefract in an interview with HRDTV.
"On the life side, where do I have things like well-being, where can I find ways in which to build up my skills? A four-day work week actually allows that to happen."
Work-life balance and other myths
The concept of being able to strike a perfect balance between work life and personal life is "utter nonsense," he said. "It's a zero-sum game. It's crushing both leaders and employees alike."
Pontefract adds that leaders asking their employees to bring their most authentic, best selves to work is also a myth, because it is unlikely the organization is providing the kind of environment that will actually allow that happen, in and outside of work.
Lastly, the idea of "employee engagement" is a myth, Pontefract told HRD.
"It doesn't take into consideration the fact that we have cycles, we have phases, we have parts of our lives and our work where we're up or we're down."
How the four-day work week can help
In his book, Work Life Bloom, Pontefract describes how a four-day work week is a useful tool to achieve a level of balance for employees that is attainable.
A four-day work week sends a powerful message that an organization is serious about well-being, he said.
"It means that you are trusting your people, that they have a way in which to integrate their work and their life. That you can find ways for the team member to 'get the work done,' but not in a way that makes them feel dishevelled and discombobulated."
Four-day work week done right
Many employers make missteps, Pontefract said, when they attempt to simply shift the week's 40 hours into four 10-hour days. In fact, this practice "misses the point entirely" he said.
Organizations that are doing the four-day work week well, he said, are finding ways to work more efficiently, trimming extra time or redundancies so a shorter work week really is a shorter work week.
"You do have to think through, what are those operational processes that are getting in the way?" he said. "What are the sessions that have been historically 60 minutes that we can maybe do in 30 or 45? What's all that excess baggage, the things that get in the way of good work?"
In this way, Pontefract said, the work week can be shifted from a regular 40 hours to a regular 32.
Four-day work week can promote productive workplace culture
Pontefract highlights the idea of "congeniality" as a theme to strive for in an effective workplace culture.
When a team member feels that an HR leader is in support of their humanity, he said, work flourishes, and productivity and performance can be not only on par but above it.
"That's what we want to think about – the conditions, the factors that those leaders are creating, to allow the person to feel human, but also obviously to get the work done."