The penalty 'sends a great message' that sexual harassment will not be tolerated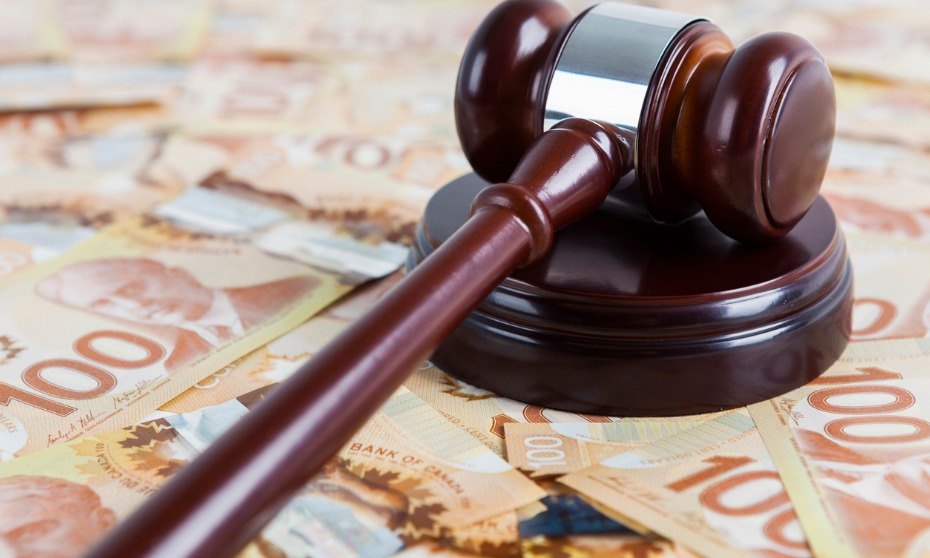 Nevada gaming regulators have fined Las Vegas hotel and casino operator Wynn Resorts US$20m for failing to address sexual harassment claims against its former chief executive.
The Nevada Gaming Commission (NGC) slapped Wynn Resorts with the fine for its inaction regarding sexual misconduct allegations lodged by employees against former CEO Steve Wynn.
NGC Chairman Tony Alamo proposed the amount of the penalty at a hearing on Tuesday, and it was later confirmed by a 4-0 vote.
"This sends a great message in Nevada that this won't be tolerated," Alamo said.
Investigations were launched last year after reports of sexual misconduct against Wynn emerged in a Wall Street Journal report.
The former chief executive allegedly pressured several massage therapists into performing sexual acts. He also reportedly paid a US$7.5m settlement to a manicurist on whom he was said to have forced himself.
Wynn Resorts launched its own probe into the allegations. Matt Maddox, who had served as president since 2013, has taken over as chief executive following Wynn's resignation. The company has since revamped its policies and appointed more women to serve on its board.
"We are pleased that the Nevada Gaming Commission has recognised the company's transformation and 'refreshed culture' over the course of the last 12 months and acknowledged the 'paradigm shift' that has occurred within the company," the company said in a statement.