A HR manager has filed a lawsuit claiming she was fired from her previous employer for the strangest of reasons: following the rules.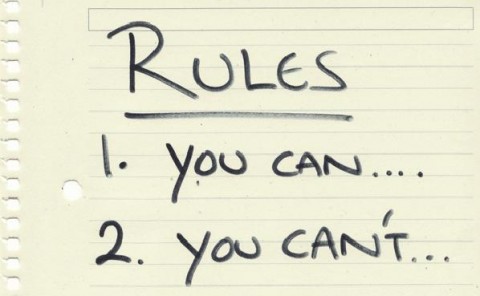 A HR manager in the US has filed a lawsuit claiming she was fired for putting her own legal obligations before the wishes of her former employer.
Enriqueta Ramirez, former HR manager of Illinois tech company Valid, claims in a Will County court lawsuit she was fired for refusing to perjure herself.
Ramirez claims her staunch refusal to sign off on hiring a man who was not permitted to work in the United States led to her being fired by Valid.
Patch.com reports that the lawsuit details how Ramirez "conscientiously refused to sign Federal DHS form I-9 for an individual whom she was informed was not legally permitted to work in the United States."
The result? A termination from the company for which she'd worked for 11 years, "in retaliation for her lawful refusal to commit perjury on the I-9."
Form I-9 is used for verifying the identity and employment authorization of individuals hired for any employees who wish to be employed in the US.
All employers are obliged to ensure the proper completion of Form I-9 for each individual they hire for employment under US law, and all employees must evidence their employment authorization as part of the hiring process.
Ramirez refused to approve the new hire, who the lawsuit claims was being brought on by Valid to fill the position of a mechanic at the company.
The lawsuit claims she refused to sign off because she could not truthfully state the documents appeared to be genuine and related to the employee named.
As a result, Ramirez was also unable to truthfully state that to the best of her knowledge he was authorized to work in the US.
The US Department of Homeland Security says employers must not hire, recruit for a fee or refer for a fee aliens they know to be unauthorized to work in the US.
Penalties can range from as little as US$375 per worker for a first offense, to a maximum of US$16,000 for each worker for a third offense.