The switch to permanent status comes after union members launch a 40-day strike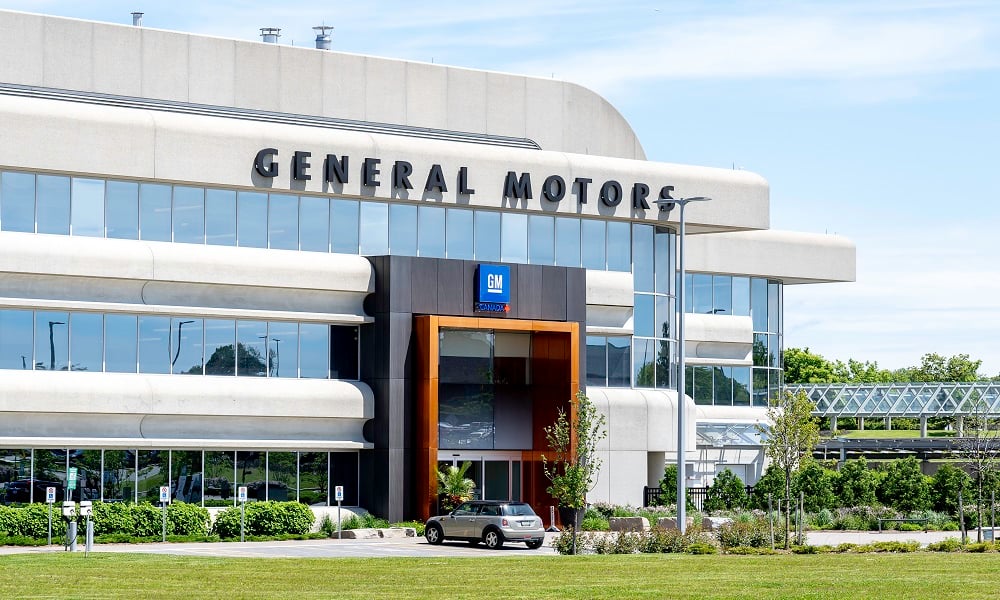 More than 1,500 temporary workers at General Motors and Ford Motor Company were converted to full-time permanent employees, according to the United Auto Workers (UAW) union in the US.
GM promoted 930 workers at 30 out of 52 facilities where UAW works to represent the workforce, while Ford placed 592 temps on permanent status. The companies, along with Fiat Chrysler, are expected to announce more promotions in February.
The switch to full-time status comes with pay increases, ranging from US$21 to $24 an hour, as well as employee health benefits and paid time off, a report from the Detroit Free Press cited.
The conversion of temp workers into tenured employees is included in the terms agreed upon by union members and the respective employers.
READ MORE: GM strike ends after almost six weeks at cost of $2B
According to the agreement between GM and UAW, temp workers who have served the company for at least three years will be made permanent in 2020.
"Their transition to full-time regular status will help create more engaged and motivated teams in our plants, which is foundational to improving job satisfaction, health and safety and the quality of our products for our customers," a representative from GM told the Free Press.
GM and UAW members ratified a four-year contract in October 2019 after unionised workers launched a nationwide strike for 40 days.
Ford, on the other hand, agreed to similar terms with FCA union members. A Ford representative who spoke with FOX Business said the company is pleased to promote temp workers following the collective bargaining agreement.
"Our temporary employees are important to help keep our plants running efficiently," the spokesperson said.