Wesley Wernecke said his pay was cut to be on equal footing with 'females in the office'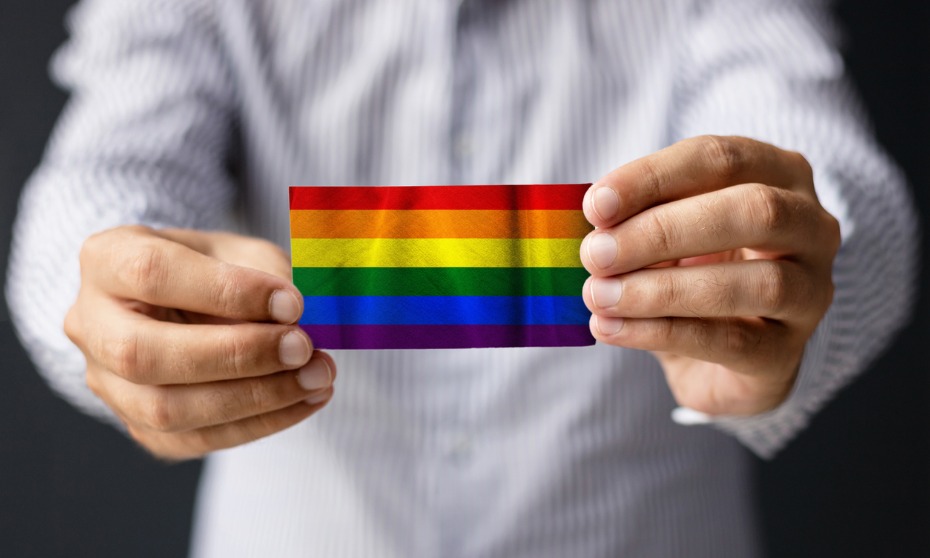 An employee at a New York-based events company has lodged a discrimination lawsuit against his employers for allegedly halving his salary after learning that he was gay.
Wesley Wernecke said his bosses at Eventique had summarily cut his pay so that it would be on equal footing with "other females in the office".
The complainant claimed the discrimination started in June, a week after he came on board at the company. He also alleges that some of his co-workers had commented on his "girly" engagement ring. When they asked if his wife also wore a similar ring, he answered that his partner, Evan, also wears one.
Wernecke said his situation at the office became tense after the incident. He said his co-workers began treating him differently, often excluding him from meetings, assignments, and even after-work drinks. They also allegedly started making discriminatory remarks directed at him.
READ MORE: Cop told to 'tone down' his 'gayness' wins $19M
This culminated in Eventique CEO Henry Liron David calling Wernecke to his office only to tell him that his salary would be cut by more than half, from US$145,000 to US$70,000.
"I couldn't sleep at night thinking that you were being paid so much more than the other females in the office," David supposedly told Wernecke.
Wernecke and his lawyers believe David could not bear having his company represented by a gay man. It was also later revealed that Wernecke's pay was reduced to US$58,000.
In his complaint, Wernecke said his employer had marked him as different from the other workers through physical demonstrations.
The discrimination that Wernecke experienced supposedly taxed his mental health, causing him to take anti-anxiety medication to help him deal with the situation. He was fired by Eventique in October.
Anthony Consiglio, an attorney representing Wernecke, said David had personally recruited his client to become a senior producer at Eventique. However, the employer started excluding Wernecke from his business after learning that he was gay.
David and Eventique's lawyer have denied Wernecke's claims.