Before you hit 'Send,' remember to take a deep breath first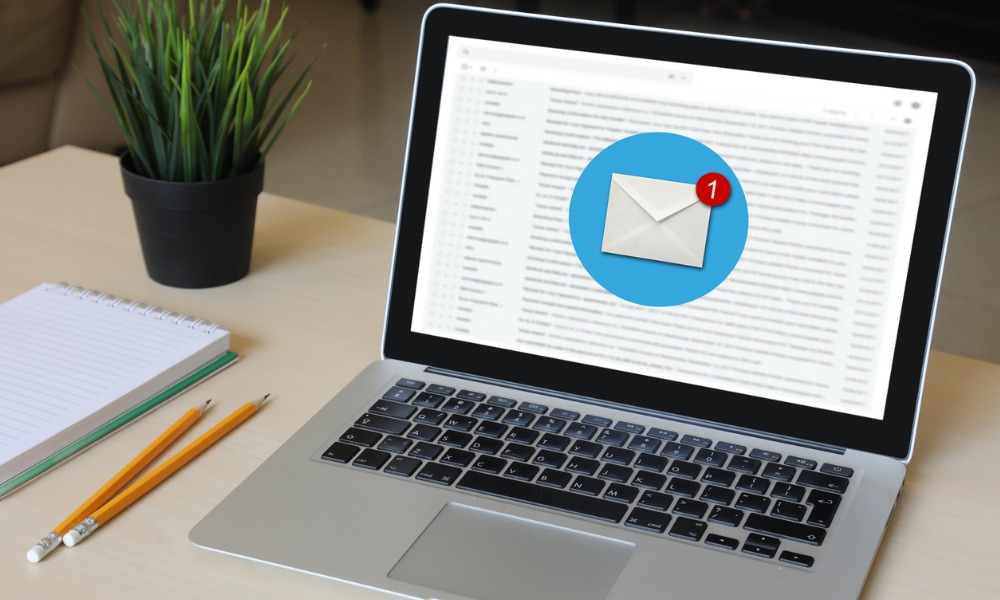 You're hammering away on your keyboard ready to give your co-worker a piece of your mind. Firing away in an angry email may feel cathartic, especially when emotions are running high.
Before you hit 'Send,' however, remember to take a deep breath first. You'll most likely regret shooting that heavily-worded missive later on.
More than a third of professionals (36%) admit to sending angry emails at work – but they regret their actions in the end.
In fact, about one in five workers advise against drafting a message at the height of your emotions, a UK study by Pure Commercial Finance showed.
Employees should instead refrain from opening their inbox at certain points throughout the day and focus on other more important tasks, the analysts recommended.
Appearing less competent?
But sending an angry email is far from being the only unprofessional habit that workers have when it comes to business correspondence.
More than two in five workers (44%) find using 'xx' – to signify a kiss at the end of a message – annoying and unprofessional. If anything, the respondents said, the message suggests that the sender expects special treatment from the recipient.
The use of emojis is yet another pet peeve among office workers (29%), the UK study found.
A similar survey from Hong Kong Baptist University also showed employees, who use emoticons in their customer service emails, appear 'warmer but less competent' than workers who skip the use of smileys in their correspondence.
What other annoying office emailing habits do workers have?
Forgetting to proofread the message (32%)
Addressing the recipient incorrectly, e.g. using the wrong name/title (29%)
Inserting slang, e.g. OMG, TTYL (25%)
Simply writing 'Thanks' (21%)
Adding too many exclamation points (20%)