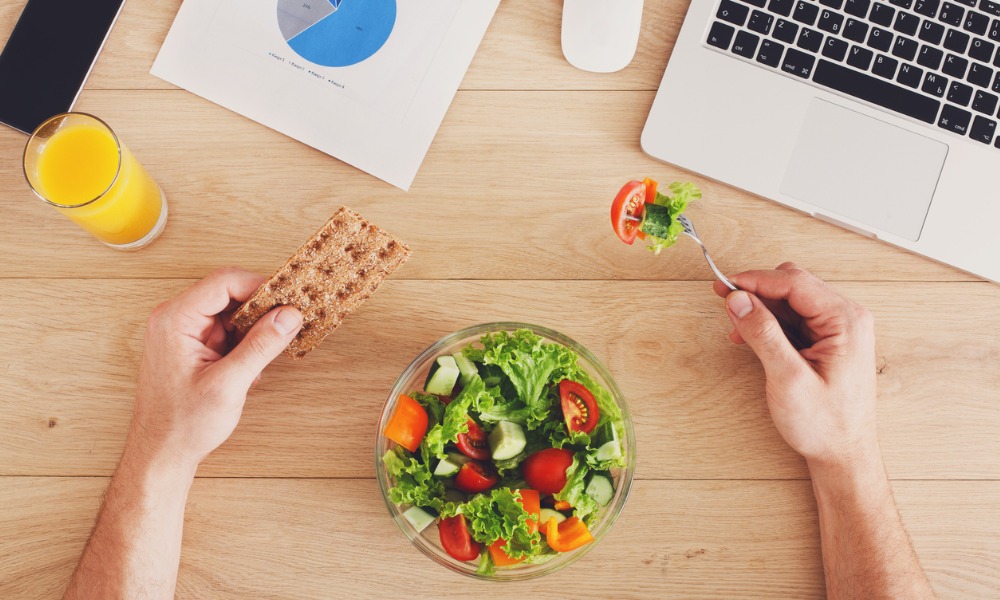 An ex-staffer in the UK has sued his employer, claiming they discriminated against him because of his veganism.
Jordi Casamitjana, an ethical vegan, alleged he was unfairly disciplined and sacked by the League Against Cruel Sports. The League said he was fired for gross misconduct.
The landmark case may finally end ongoing discussions around whether workplace discrimination against vegans is unlawful. The employment tribunal will decide whether veganism is a "philosophical or religious belief".
READ MORE: Are you neglecting these employees at work?
A spokesperson at the League, a local animal welfare charity, declined further comment due to the ongoing tribunal, reported BBC. However, they stated that the League is an inclusive employer.
"As this is a hearing to decide whether veganism should be a protected status, something which the League does not contest, it would be inappropriate for us to comment further," the spokesperson said.
If the tribunal decides that veganism is a "belief", the case will proceed under the country's Equality Act 2010. The Act protects any discrimination against:
Religion or belief
Age
Sex
Sexual orientation
Race
Marriage and civil partnership
Pregnancy and maternity
Disability
Gender reassignment
Casamitjana said he is an "ethical vegan", adding that veganism "is a belief" that "affects every single aspect of my life".
On top of a plant-based diet, ethical vegans try to exclude all forms of animal exploitation, including avoiding products from companies that carry out animal testing.
The case was filed sometime in December 2019. In it, Casamitjana claimed he was sacked after discovering the League invested pension funds in firms involved in animal testing.
He said he first informed his managers about the issue. As nothing changed, he informed other employees. He claimed he was sacked soon after.
Considering the ongoing climate, BrightHR CEO shared with HRD that employers should remain mindful of the needs of employees.
Employers should consider how they treat vegan employees, he said. This should cover things like diet options, dress codes, or even preventing any possible harassment by non-vegan colleagues.
Legal action aside, employers should also be mindful that poor management can result in highly valued employees becoming disillusioned in their roles, leading to lower morale and overall productivity, said the CEO.
As a rule, regardless of whether employees possess a "protected characteristic" or not, he said employers should always look to create a respectful and supporting environment at work and ensure that no employee suffers unfavourable treatment.