'You don't talk to her, you don't approach her, you don't look at her'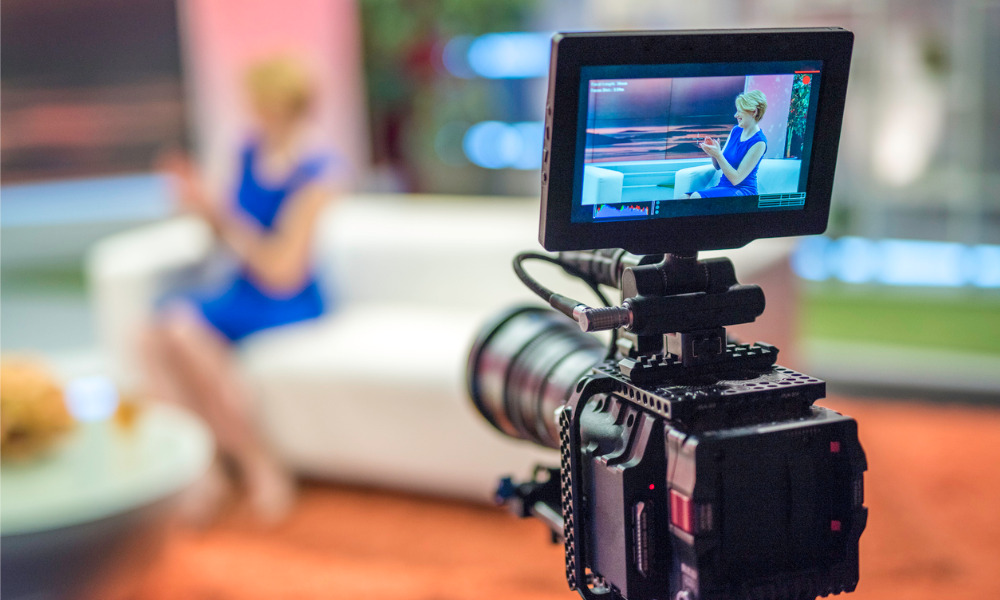 A former executive of Australia's Today show has opened up about the supposedly "bizarre" work culture surrounding Ellen DeGeneres when the American talk show host and comedian appeared on Australian TV years ago.
Neil Breen, who served as Today's senior executive, recounted his first-hand experience back in 2013 in reaction to recent allegations of bullying made against senior members of DeGeneres' staff.
In an episode of A Current Affair this week, Breen recalled how DeGeneres' production team barred him from interacting with the comedian and wanted to control all the decisions on set.
Today was initially scheduled to have DeGeneres co-host the show during her visit to Australia, but the celebrity's plans changed. Instead, they arranged an interview between DeGeneres and Today reporter Richard Wilkins.
Read more: Ellen DeGeneres TV producers respond to staff allegations
"The producer called us aside and said, 'Now Neil, no one is to talk to Ellen. You don't talk to her, you don't approach her, you don't look at her,'" Breen said.
"'She'll come in, she'll sit down, she'll talk to Richard and then Ellen will leave,'" he said. "'I can't look at her?' I found the whole thing bizarre."
Breen also said staff members of the Emmy-winning personality "walked on eggshells the whole time" – his account adds to numerous reports of employees who were allegedly prohibited from talking to the star.
DeGeneres has recently come under fire for reportedly enabling a toxic work culture, in which executives were said to have discriminated against production staff, particularly people of colour, BuzzFeed News reported last month.
Read more: Bullied at work? Here's how your boss sees you
This prompted executive producers Ed Glavin, Mary Connelly and Andy Lassner to issue a joint statement promising to "do better" and create an "open, safe and inclusive work environment".
"We are truly heartbroken and sorry to learn that even one person in our production family has had a negative experience. It's not who we are and not who we strive to be, and not the mission Ellen has set for us," the executive producers said.
Warner Bros., which handles distribution for The Ellen DeGeneres Show, launched an internal probe.
"Though not all of the allegations were corroborated, we are disappointed that the primary findings of the investigation indicated some deficiencies related to the show's day-to-day management," the company said in a statement.
"We have identified several staffing changes, along with appropriate measures to address the issues that have been raised, and are taking the first steps to implement them. Warner Bros. and Ellen DeGeneres are all committed to ensuring a workplace based on respect and inclusion. We are confident this course of action will lead us to the right way forward for the show," the studio said.
Early this week, the show reportedly held a virtual meeting to update production staff about the ongoing investigation.