Seven in 10 professionals can barely keep their head above water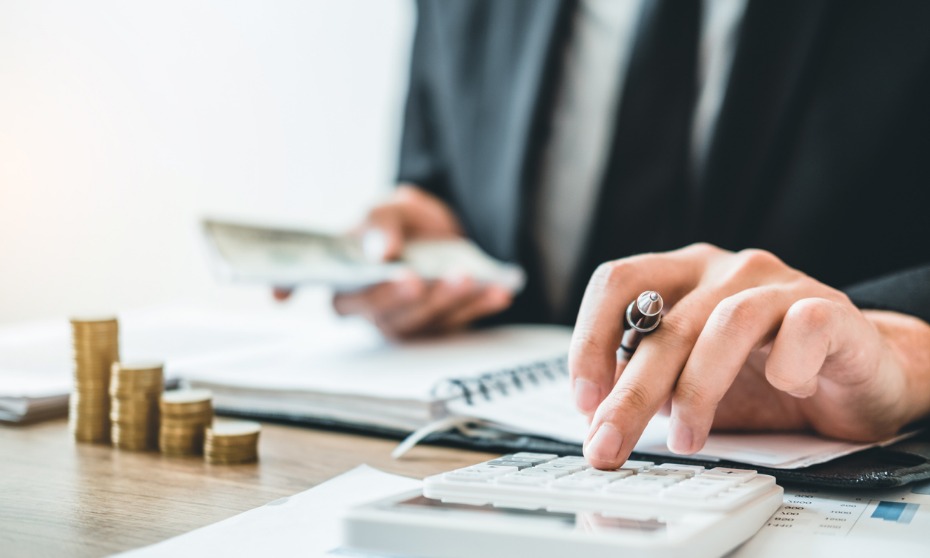 Despite the median salary of IT professionals hovering above US$80,000, 59% of IT workers are still struggling financially and living paycheque to paycheque, a new survey from insurance group MetLife showed.
The majority (69%) are also planning to hold off on retirement due to financial concerns, while a similar percentage (70%) are reportedly worried about keeping up with student loan, mortgage and credit card payments.
"This concern about finances and retirement is on the rise as more employees realise their financial challenges may extend long into the future," MetLife said.
"Employees say that solutions that help address financial stress are what they need most to thrive in the workplace and at home. Nearly six in 10 employees say an appropriate salary is one of the most important elements to successfully navigating and thriving in the workplace."
READ MORE: Streamlining the salary review process
While IT continues to be a lucrative profession, three in four workers on average say they are stressed over their ability to purchase big ticket items such as a new home or car; or to pay for college tuition or out-of-pocket medical costs that aren't covered by their insurance plans.
"Employees state that their number-one source of stress is personal finances. Regardless of age or life-stage, a focus on finances tops the list as the biggest concern employees have day to day," the MetLife report noted.
"From alleviating financial stresses to giving employees time to recharge, traditional and emerging benefits can offer relevant support to employees — and they can be key ingredients for the kind of caring, trusting culture in which employees thrive."