One worker received a cheque of $270,000 in a special red envelope from the boss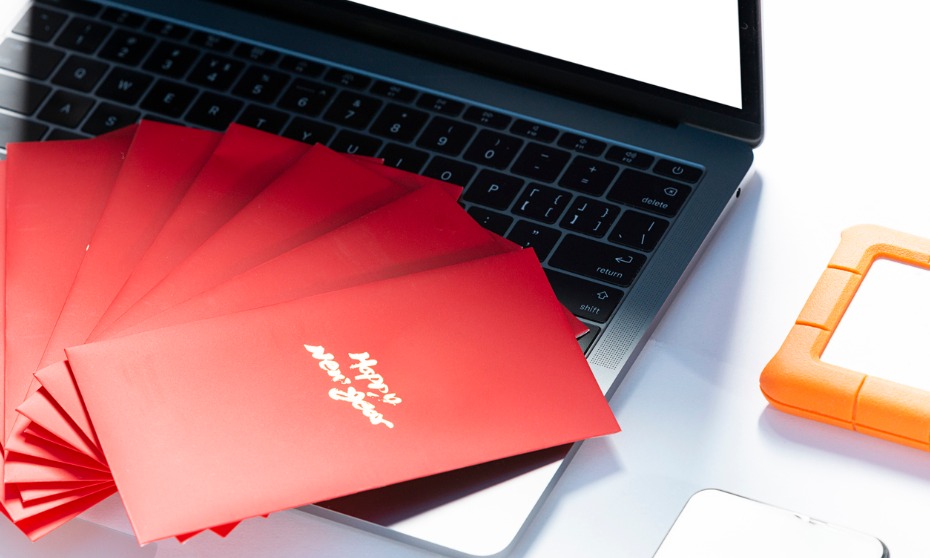 A real estate company in the US surprised its workers by handing out red envelopes with hefty holiday bonuses averaging US$50,000.
Maryland-based St. John Properties gifted its 198 employees with US$10m worth of bonuses during the company's annual holiday party over the weekend.
Lawrence Maykrantz, president of St. John Properties, said the company was able to reach a major milestone when it successfully developed 20 million square feet of real estate. This was reportedly double the size the company developed 14 years ago.
READ MORE: Company gives six-figure Christmas bonus to every employee
Maykrantz explained they wanted to do something big as a way to thank their employees for helping them achieve their goal.
Employees received the incentive based on how long they have been with St. John Properties.
One worker who had just been hired and hadn't yet started his time with the company received $100, while another employee received as much as $270,000.
"It was truly one of the most amazing things I've ever witnessed in my life," Maykrantz told CNN. "Everyone was all overwhelmed with emotions. They were screaming, crying, laughing, hugging."
This was the first time in St. John Properties' history that it had all employees, including those working outside of Maryland, flown in for an important gathering. The company covered the airfare and hotel accommodation of workers and their guests.
"We are so proud of our employees," Maykrantz said.