The comments follow England's Euro final loss to Italy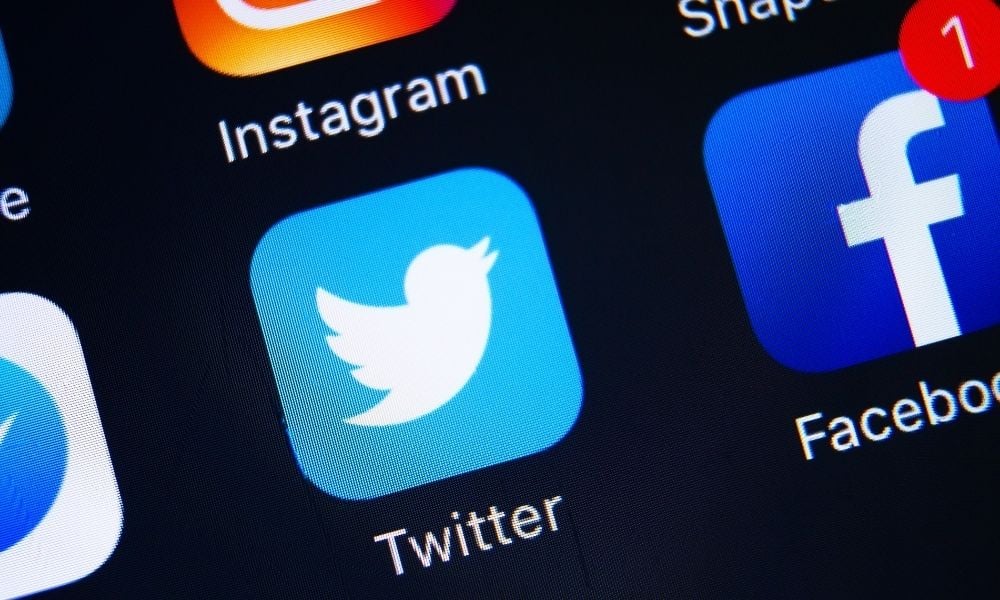 UK real estate brokerage Savills has suspended an employee accused of tweeting racist remarks following England's Euro final defeat on Sunday. The comments were directed at England players Marcus Rashford, Bukayo Saka, and Jadon Sancho, who are all people of colour, after they each missed a penalty in the team's 3-2 loss to Italy.
The Manchester-based employee has since hidden his Twitter account, which he claimed was hacked.
On Monday, the company tweeted: "Savills abhors and has zero tolerance to any form of racism and racial discrimination and is appalled by the racist comments in these tweets."
The estate agent later confirmed that an investigation spearheaded by the Greater Manchester Police is ongoing and the employee is suspended from duty pending the results of the investigation, "which is being progressed as a priority."
The racist remarks drew widespread condemnation with Prince William, Prime Minister Boris Johnson, and England manager Gareth Southgate, saying the abuse targeting the players was "unforgivable."
The Football Association, meanwhile, said it was appalled by the racist comments aimed at its players on social media.
"We could not be clearer that anyone behind such disgusting behaviour is not welcome in following the team," the FA said in a statement. "We will do all we can to support the players affected while urging the toughest punishments possible for anyone responsible."
"We will continue to do everything we can to stamp discrimination out of the game, but we implore government to act quickly and bring in the appropriate legislation, so this abuse has real life consequences," the association added.
The FA also urged social media firms to step up in their actions against abusive users, asking them to "ban abusers from their platforms, gather evidence that can lead to prosecution, and support making their platforms free from this type of abhorrent abuse."