The victim was forced to undergo surgery as a result of the attack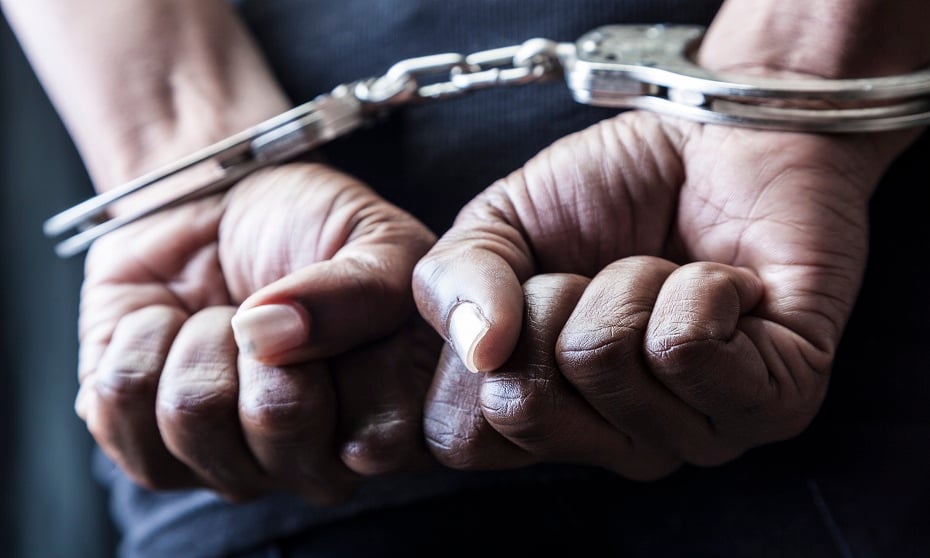 An employee of US fast food chain Popeyes has been charged with felony aggravated assault after footage of him purportedly attacking a customer surfaced online.
Authorities arrested Deriance Ra'Shaiel Hughes, 29, a crew member at Popeyes in Columbia, Tennessee after he allegedly picked up a woman and slammed her onto the ground outside the restaurant.
Rocky McElhaney, a lawyer for the victim, said his client, 55, returned to the store after she discovered she had been charged twice for a meal. The woman called the restaurant and was instructed by the manager to claim her refund with proper documentation in hand.
The victim, however, was "treated with hostility and anger from the manager," McElhaney said.
READ MORE: Managers fired after allegedly asking black family to move tables
A video of the encounter showed the woman heading to the parking lot and a man in a red Popeyes uniform trailing behind her. The man grabbed her from behind then slammed her onto the ground.
McElhaney said the incident resulted in his client sustaining six cracked ribs and a broken knee. She was allegedly forced to undergo surgery.
Another video taken inside the store, however, showed the woman purportedly arguing with a crew member behind the counter. A man can be heard in the footage telling the customer: "You are in the wrong place saying the n-word."
McElhaney could not confirm whether his client uttered a racist remark.
"My client was called 'an ugly broke-down cracker,'" he said. "If she said something she should not have said in retaliation and the heat of the moment we do not condone that and she regrets that, but it does not give someone the right to break somebody's body almost in half."