The investigation led to the dismissal of three top producers: Ed Glavin, Kevin Leman and Jonathan Norman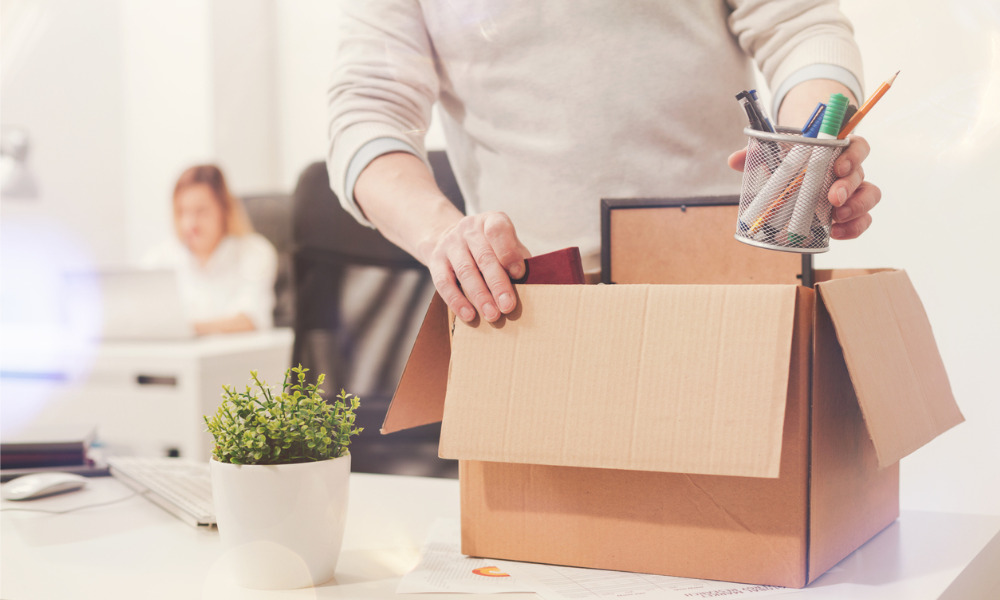 American TV host Ellen DeGeneres has committed to making changes to her production team's work environment after reports surfaced about a supposedly "toxic" culture surrounding her show Ellen.
Current and former staff members who spoke to BuzzFeed News in July accused senior executives of perpetuating a culture of favouritism, sexual and racial discrimination, and bullying.
Warner Bros., the distributor of the show, launched an independent probe of the misconduct claims. The investigation led to the dismissal of three top producers: Ed Glavin, Kevin Leman and Jonathan Norman.
DeGeneres announced the departures in a video conference with more than 200 staffers, during which she apologised and vowed to improve her relations with the team, CNN reported.
Read more: Ellen DeGeneres TV producers respond to staff allegations
The host – whose mantra on the show is to "Be kind" – also said she plans to build a "happy and safe" environment for her employees.
"Does that mean I'm perfect? No. I'm not. I'm a multi-layered person, and I try to be the best person I can be and I try to learn from my mistakes," DeGeneres reportedly said on the call.
"I'm hearing that some people felt that I wasn't kind or [was] too short with them, or too impatient. I apologise to anybody if I've hurt your feelings in any way."
While the embattled celebrity drew mixed reactions from the public and from fellow celebrities across social media, she has since promised she will be "talking with [her] fans" as she continues to face the fallout from the accusations.
Read more: Ex-TV exec calls out Ellen DeGeneres on 'bizarre' work culture
At the height of the investigation, DeGeneres distanced herself from the controversy, saying in an email to staff that she had been misrepresented by the "people who work with [her] and for [her]".
The host, however, added that she and her team were "taking steps, together, to correct the issues".
"As we've grown exponentially, I've not been able to stay on top of everything and relied on others to do their jobs as they knew I'd want them done. Clearly some didn't. That will now change and I'm committed to ensuring this does not happen again," DeGeneres said.
In a recent interview with HRD, employee engagement specialist Rob Catalano cautioned against employers failing to recalibrate their workplace culture once their teams are growing.
"Let's face it: your culture and values as a startup may not be the same value set that's required at 500, 1,000 or 10,000 employees," Catalano said.
"If an organisation is losing sight of their values and pledges to 'do better,' it starts with identifying what the cause is. Is it leadership not living the values? Lack of clarity? Do different values compete with each other?" he said.
"Once the cause is understood, it's much easier to establish a plan of action."