Employers urged to respond 'thoughtfully' to prevent losing staff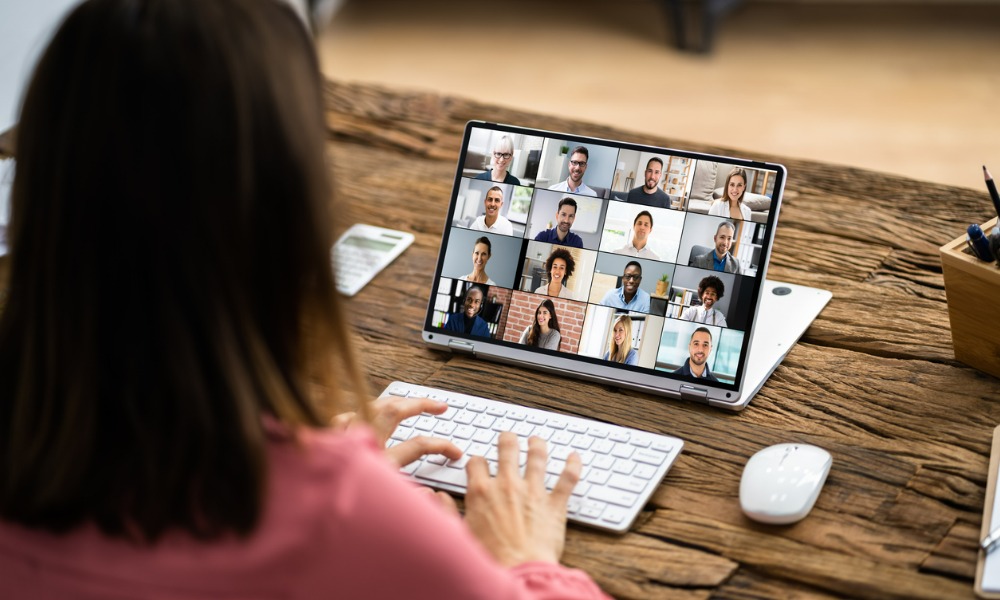 Digital employees across the world want to have more control over the way they work when in hybrid arrangements, according to a new Gartner survey. The survey, which had over 4,800 respondents, revealed that 77% want to participate in creating their hybrid work model, while only 14% prefer to have their hybrid work environment mandated.
The findings come as employers are challenged by the "lack of alignment" between what employees want and employers implement when it comes to hybrid work, according to Caitlin Duffy, director in the Gartner HR practice.
"As employee wants and needs have shifted, organizations must respond thoughtfully in order to maintain productivity and avoid attrition," Duffy said in a statement.
The findings are consistent with previous studies that claim implementing a one-size-fits-all approach isn't very effective when it comes to hybrid work arrangements. Doing so risks lower engagement, reduced motivation to stay, lower productivity, and higher commuting time, according to an earlier study from The Hackett Group.
"Companies need to understand that employees have a diverse range of responsibilities and work styles, and they should implement policies and support practices and tools that enable staff to excel in their jobs regardless of location," said The Hackett Group Senior Research Director Tony DiRomualdo.
Are hybrid meetings efficient?
Gartner's research also revealed that hybrid meetings remain impactful on overall employee experience. Virtual meetings with audio and video participation are most preferred by digital workers (47%). On the other hand, meetings that accommodate virtual and in-person attendees are the least preferred (17%).
Hybrid meetings are also regarded as the second-least productive (17%), while audio-only meetings considered the least. In-person meetings, however, are voted as the most productive (46%). The findings reflect the need to improve hybrid meetings through ensuring clear participation among attendees.
"In addition to improving hybrid meetings, leaders and managers should assess the meeting culture in their organisation and ensure an intentional mix of asynchronous and synchronous work," Duffy said.
Are employees still against monitoring?
The report also sought the impact of monitoring in the virtual workplace - a hotly debated topic as it became more popular during the pandemic.
Managers want to monitor staff to gauge their productivity while away at the office. In Gartner's research, it seems employees would be willing to be monitored if it helped them in:
Receiving support in finding information or data to do their job
Receiving proactive outreach from support
Streamlining information and notifications as well as getting advice on performance improvement
Office returns
These findings on hybrid work come as employers continue to face challenges in bringing employees back in the office.
According to Gartner's report, these are the following motivators for office return:
Meeting colleagues in-person (20%)
Ability to focus (11%)
Office equipment (11%)
Meeting manager in-person (10%)
Meeting senior leaders in-person (10%)
Workplace belonging (9%)
In-person IT support (7%)
Manager expectations (6%)
Amenities (5%)
Career disadvantage (4%)