59% of workers are keen to reskill or retrain in order to survive the current job cuts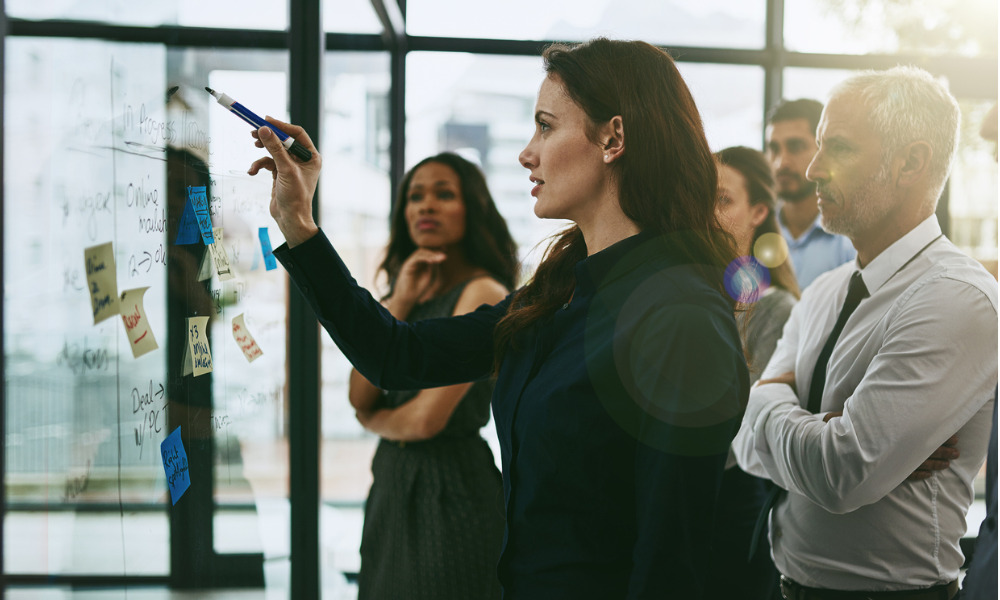 As the world continues to work remotely, employees are increasingly willing to consider new jobs in different sectors. A recent report from CV-Library found that 59% of workers are keen to reskill or retrain in order to survive the current job cuts.
Furthermore, 51% said they want to learn new abilities in order to make themselves more employable, whilst 32% said their main motivator was a total lack of employment.
An increased focus on learning and development is important, however it's also incumbent on HR leaders to recognize the current 'remote working woes' that many people are silently struggling with.
HRD spoke to Lorne Rubis, Chief Culture and Transformation Officer at NorQuest College, who revealed why a renewed focus on developing culture is more important than ever before.
"These are very challenging times – so firstly I would like to just say thank you to all those wonderful people on the front line, be it in health care or the supply chain, who're working tirelessly to help the greater population," Rubis told HRD.
"There are a couple of things around the belonging piece that I want to emphasize - the first is the principle about fair leader. It's about having that ability to really connect with people at a very personal level. It all comes down to really understanding what's going on with them in their personal life as well as their working life. This idea that 'I deeply care about you, I care about you as a person', is a runway to talk about contribution."
The message is clear – HR needs to reinforce individual importance in their struggling staff base. It's no longer enough to send a blanket email to all your employees – in these tough times, workers want real-time, authentic praise.
"Now more than ever, we have to be absolutely sure that people know what value they're bringing in their roles. Because this is often changed these remote environments where activity and value are very different.
"It's important that leaders talk about the real stuff, that there's a willingness for people to reach out and ask for help, and that they can bring their genuine self to work."