'History has shown that they are not funny and I regret posting them'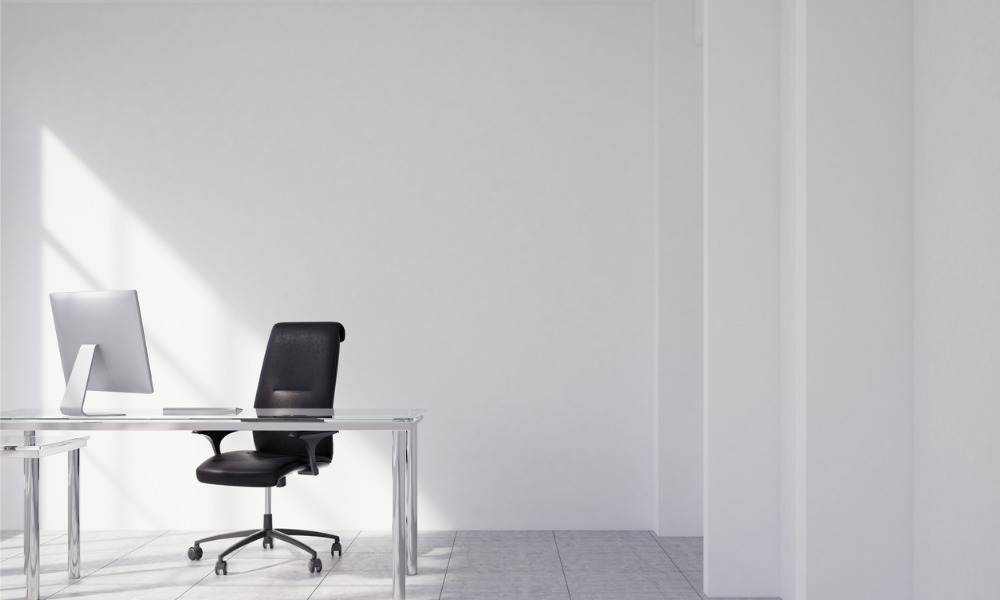 A top executive at Condé Nast will be replaced as he comes under fire for sexist and racist tweets that he allegedly made years before joining the global media group.
Oren Katzeff, president of Condé Nast Entertainment, will leave his post on Sept. 1 but will remain with CNE in a different role. The move comes after employees reportedly discovered the controversial tweets.
The posts in question came to light in early June, when an anonymous employee shared one of Katzeff's old tweets during a staff forum.
Linking to a 2010 tweet, the employee's post read: "Wonder why CNE has a company culture that allows leadership to have posts like this on their timelines."
Read more: Sexist workplace dress code goes viral
In that tweet, Katzeff purportedly joked: "Earlier today, I saw a girl wearing a shirt that said 'No means Yes!' That might explain why the guy holding her hand was smiling …"
Other posts from Katzeff also echoed a misogynistic tone. In 2014, he allegedly tweeted: "There either is a cat on my flight, meowing repeatedly a few rows behind me, or a REALLY horny woman."
Apart from women, the executive's tweets also supposedly targeted people of colour. That same year, Katzeff shared on social media: "Millie went up to the Mexican waiter and asked him for paper (to draw on). He thought she was asking for his papers. Comedy ensued."
The posts have since been deleted and Katzeff has apologised.
"These tweets were made at a time when I was working in comedy and in a different role in my life, but that doesn't excuse them," the executive told The Daily Beast.
"History has shown that they are not funny and I regret posting them. I'm sorry for the offense and pain they may have caused," he said. It is unclear, however, whether he resigned or was ousted.
Agnes Chu, SVP of content at Disney+, will take the reins in September.
Read more: Pinterest vows to improve D&I after backlash
Condé Nast has seen its share of criticism in recent months as its own employees have begun holding senior executives accountable for their actions.
diversity is just a joke to @mattduckor and leadership at @bonappetit and @CondeNast Matt must step down from his leadership roles to ensure BIPOC at the Bon Appetit Test Kitchen are paid for their work and so real diversity can happen at Condé. https://t.co/PmxBemNsgu pic.twitter.com/MEPCECzWhh

— noah (@noahadamz) June 9, 2020
In June, Bon Appetit video editor Matt Duckor exited the company after his past homophobic and racist tweets also emerged. Duckor had been with Condé Nast for nearly a decade.
Just two days before Duckor's departure, Bon Appetit editor-in-chief Adam Rapoport resigned over allegations of racial prejudice and pay inequality. A photo of Rapoport wearing a "brown face" and supposedly portraying Puerto Rican stereotypes also surfaced.
Related stories