The beverage giant is planning to cut jobs as sales fizzle out amid the pandemic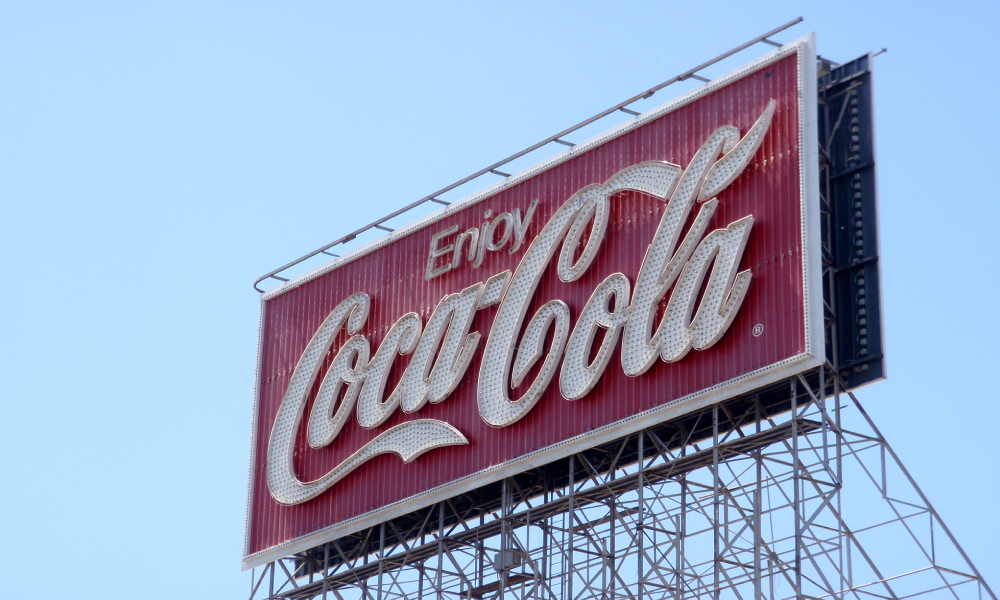 Coca-Cola is offering to buy out thousands of employees in the US, Canada and Puerto Rico as part of a global restructuring program.
The voluntary exit package will provide enhanced benefits to an estimated 4,000 workers – or 37% of Coca-Cola's North America staff. The beverage company will proceed with offering a similar exit strategy to other teams across the world.
Read more: Salesforce CEO 'humbled' by success despite global crisis
While Coca-Cola has yet to announce how many positions will be cut in total, the group expects to spend anywhere between US$350m and $550m in severance packages.
The company currently employs more than 86,000 workers worldwide – of which 10,800 are in North America – but the global restructuring effort could also indirectly take a toll on the operations of its bottling partners, which enlist more than 700,000 workers.
The company said the voluntary program will likely reduce the number of "involuntary separations" it will undertake in the coming months. Employees who were hired on or before September 1, 2017 are included in the first round of buyout offers.
The retrenchment program is part of Coca-Cola's larger 'Beverages for Life' restructuring strategy and includes plans to cut the number of operating units from 17 to only nine across four regions to reallocate resources to only the most popular products.
Read more: Tech CEO makes 'no layoff' pledge for 2020
"We have been on a multi-year journey to transform our organization," Coca-Cola CEO James Quincey said in a statement.
"The changes in our operating model will shift our marketing to drive more growth and put execution closer to customers and consumers while prioritizing a portfolio of strong brands and a disciplined innovation framework," he said.
"As we implement these changes, we're continuing to evolve our organization, which will include significant changes in the structure of our workforce," the CEO said.
The overall move is in response to Coca-Cola's falling sales amid the COVID-19 pandemic, which has significantly strained businesses that depend on large social gatherings. About half of the company's sales are generated at public events, such as sporting events, concerts and movie screenings.
The company's second-quarter sales plummeted 28% to $7.2bn.