A gunman opened fire at co-workers and supervisors in a government office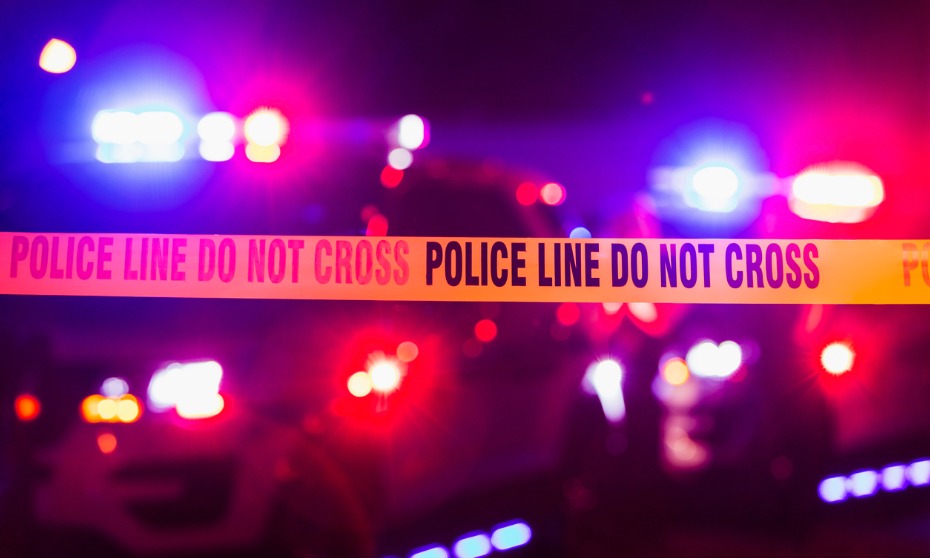 The city government of Virginia Beach, Virginia in the US is mourning the death of 12 employees who were killed Friday when an armed co-worker opened fire at the staff.
In a news conference and prayer vigil, officials paid tribute to the workers a day after the rampage.
"They leave a void that we will never be able to fill," said City Manager Dave Hansen who shared details about the years of service rendered by the veteran employees as their names and photos appeared on screen.
Police earlier identified the gunman as an engineer who had worked for the city government's utilities department for 15 years but who had submitted his resignation Friday morning, just hours before he shot co-workers and supervisors "indiscriminately" inside the government building.
The gunman was later killed in a gunfight with law enforcers.
Authorities have yet to confirm whether the assailant was targeting specific people or whether his employment status had motivated the attack. Among the fatalities, however, was a construction manager who was also a supervisor at the gunman's department, NPR reported.
Hansen said the gunman had been "in good standing" in his department but that ongoing investigation will look into his records.
Workplace safety concerns
The incident raises concerns about how employers can keep the workplace safe from all forms of violence, especially gun violence.
"In these cases, HR needs to be careful and recognise that they – and their lawyers – aren't security specialists," Bryony Binns, a labour lawyer, told HRD.
Binns recommends coordinating with security specialists and law enforcers to ensure appropriate safety measures are in place. The key is to detect warning signs early.
"[Lawyers] are part of walking through the situation to deal with the impact of threatening behaviour, but it is important to get the appropriate experts involved as early as possible," she said.
When a threat has been made, employers have no time to waste. "Depending upon the threat," Binns said, "police are generally the best to advise in these circumstances, so the best course of action would be to have a discussion with them as soon as possible upon becoming aware of an issue."