Dylan Mulvaney gift backlash causes outcry that affects frontline workers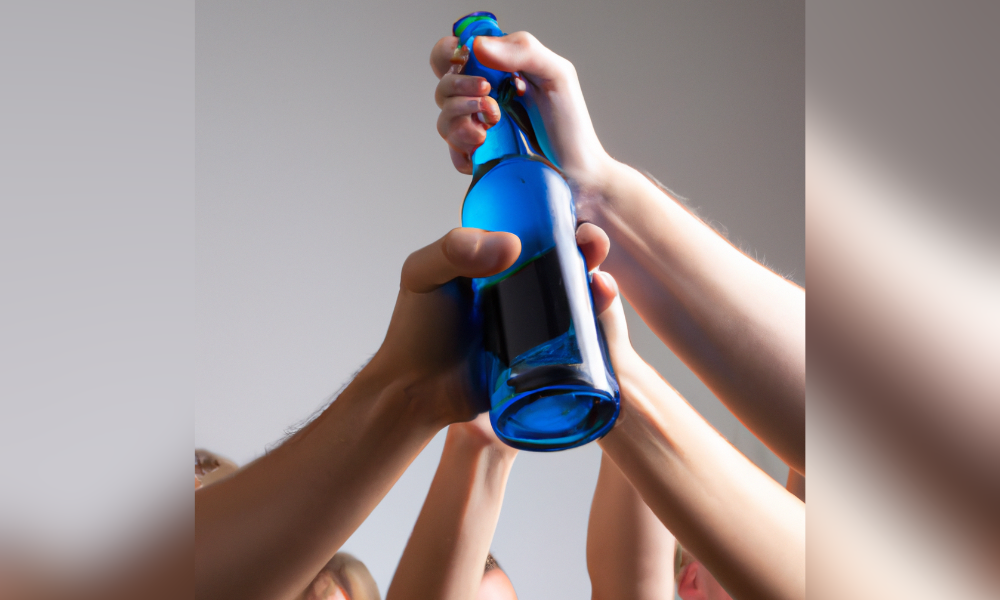 Anheuser-Busch, the maker of Bud Light, has announced that it will be providing financial support to front-line teams and wholesalers who have taken the brunt of a backlash to a company promotion with a transgender influencer.
The brewer will also triple its planned U.S. marketing spending on the brand this summer, and continue its support of LGBT rights organizations. The announcement comes after a boycott of Bud Light was sparked when transgender influencer Dylan Mulvaney spoke in an Instagram video about a personalized can of Bud Light that the brewer had sent her as a gift.
The controversy caused Bud Light sales to fall sharply, with retail-store sales down by roughly 21% compared to the previous year, according to an analysis of Nielsen data.
Recently, Anheuser-Busch's chief people officer Lindsay King spoke with HRD about working for an organization that's championing female leadership – especially in such a historically male-dominated sector.
$500 bonus to workers
As a result, Bud Light's delivery drivers, sales representatives, and independent distributors have been confronted by angry people on the streets, in bars, and in stores. In response, the brewer is paying a $500 bonus to each of those workers.
Michel Doukeris, the company's chief executive, said, "The situation impacts really the front-line workers more than anybody else. Think about the truck drivers, the delivery people, the sales reps, merchandisers. Those are people that are the fabric of our business…They are family and neighbors."
Some people objected to the brand's association with a transgender influencer, while others criticized Anheuser-Busch for not speaking out in defense of Alissa Heinerscheid, the Anheuser-Busch executive who oversaw Bud Light marketing, when she was assailed on social media and conservative news outlets.
Jeff Wheeler, vice president of marketing for Budweiser's Del Papa Distributing near Houston, Texas told the Wall Street Journal that his staff fielded "tons of phone calls from people being very hateful." Singer Kid Rock shared his thoughts on the matter with an Instagram video of himself wearing a MAGA hat while shooting cases of Bud Light with an automatic rifle.
Anheuser-Busch placed Ms. Heinerscheid on leave on April 21, and named a successor to her in the role of vice president for Bud Light. The company also placed her boss, Daniel Blake, who oversaw marketing for Budweiser, Bud Light, and other mainstream brands, on leave. "Given the circumstances, Alissa has decided to take a leave of absence which we support," an Anheuser-Busch spokesperson said in an email. "Daniel has also decided to take a leave of absence." Other sources claim that the leave was not voluntary.