Employees were reportedly subjected to racism and harassment by their own managers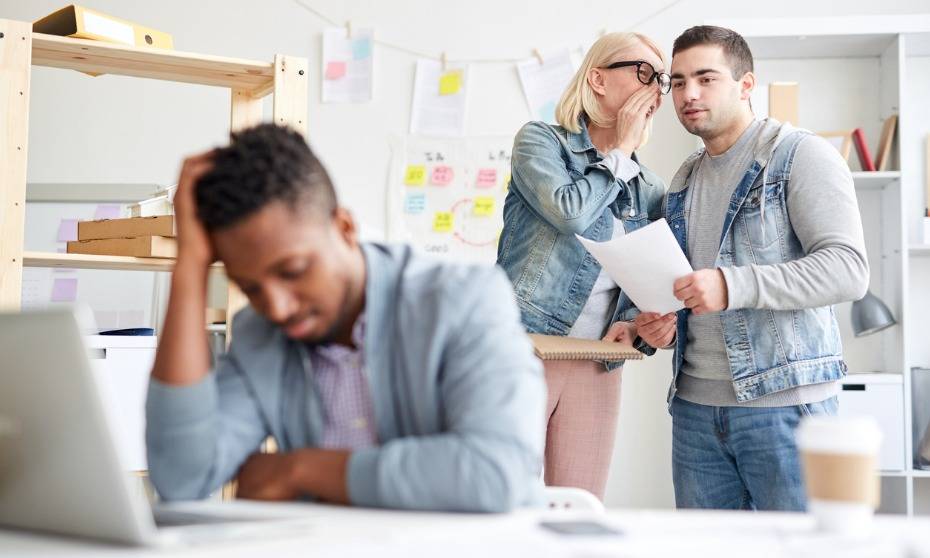 Beauty retailer Mecca has come under fire from the public after allegations of workplace bullying, discrimination, and favouritism surfaced online.
Several Instagram users claiming to be former Mecca employees posted on the anonymously-run 'Estée Laundry' page about the mistreatment they allegedly suffered while working for the beauty company.
Some of the accounts revealed how workers were subjected to racism and harassment by their own managers, while others detailed the culture of nepotism and favouritism supposedly prevalent in the company.
These accusations were later corroborated by current and former Mecca staff, who told local news websites about their own negative experiences working for the company. They claimed that the workplace culture in Mecca is a far cry from the company's "gloss and glamour" public image.
READ MORE: Half of workers experience workplace bullying
One former retail worker, Narita Salima, said she was drawn to work for Mecca because of its positive image. Her outlook, however, changed after a few weeks of being part of the team. She said she was bullied and humiliated by managers over trivial issues, at times even in front of customers.
"It was traumatic," Salima said. "That whole Mecca culture, that positive workplace, it's just so fake."
When Salima tried to report the bullying to her line manager, she was fired from her job at the store.
Prompted by the discrimination and favouritism controversy, Mecca founder and owner Jo Horgan promised staff that the company would review and reform its policies and practices.
In a message to Mecca employees, she expressed her sadness at learning about the numerous allegations. She said that they take such claims seriously.
"If we are not meeting these standards, we need to acknowledge this, apologise, and make the necessary changes," Horgan said.
The company has brought in an external culture specialist to help recommend changes to the workplace. It has also come up with a new hotline where employees can anonymously share their work experiences.
Mecca is one of the biggest beauty brands in Australia, dominating as much as 25% of the $2.4bn cosmetics market. The group employs 4,000 workers across 100 stores in Australia and New Zealand.
The beauty company is also considered one of the best workplaces in Australia based on the Great Place to Work survey in the past six years.