Employers may have a variety of reasons for bringing people back, say experts, citing potential downsides and best practices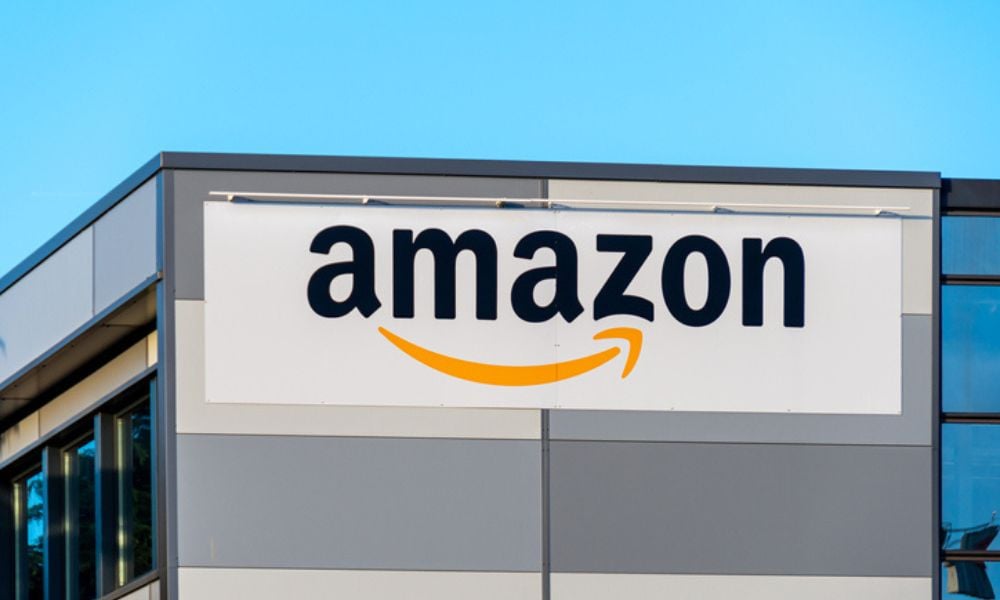 Several large U.S. companies such as X (formerly Twitter), Amazon have thrown out Covid remote working policies and replaced them with a full-time or hybrid in-office mandate.
But Amy Spurling, CEO of Compt, said she believes a lot of the push for employees to return to office is more of a "financial ploy" than it is to do with productivity.
By requiring employees who have been largely remote for the past few years to return to the office, companies are forcing employees to make a tough decision: lose the flexibility of remote work or search for a new job.
In doing so, a lot of employees may seek new jobs that support a remote lifestyle, which means companies will not have to pay severance or any additional costs associated with laying off workers, Spurling said.
"I don't have any proof of that, but I think there's a strong financial incentive to do something like that and force that issue, as I cannot think of a financial gain of having people who have been working remote for three years return to office when there's been study after study about the positive impacts of remote work," she said.
Two years ago, Cheryl Kerrigan, Chief People Officer at Bluecat, would never have thought mandates such as these would be designed to reduce the labour force. However, given the economic climate, excess talent and employee salary being the biggest overhead for most companies, it could be an accurate strategy, she said.
"Honestly, it's not the first time I've heard people do that," she said. "I've heard people saying, 'We've over hired and we're just going to let people atrip, and we're not going to worry about it.' So, this could be a way to absolutely save on several costs."
Other reasons for return to office mandates
However, there are other reasons to explain the return-to-work mandates, including unused office buildings that could be draining finances, Spurling said. According to a joint study by NYU and Columbia University, office values could be cut by nearly $500 billion in the next decade, and significant decreases in office building value will negatively affect local public finances and the stability of the financial sector.
Return to office mandates could also be centered around creating equality among employees. For companies like Amazon, where warehouse employees are unable to do their jobs remotely, this could be a show of support for these workers by creating an environment where everyone is required to work in person, Kerrigan said.
"I think really being clear on the reasons as to why you need people back in the office is important," she said. "For instance, if it's an equity thing where we're all employees of this organization, and we want to support the people that have to be in the office, and it's our culture that we want people together because for those people that don't have the opportunity to work from home, we want to be supportive of them."
Potential downsides to office returns
Regardless of the the reason behind transitions away from remote working, in some areas, this could significantly decrease diversity within these companies from both a gender and ethnicity perspective, Spurling said. Since, remote work allows employees to based anywhere, companies aren't limited to hiring within a 20-mile-or-so radius from their office, which ultimately increases the demographics and diversity of a workplace, she said.
"I think it's going to have an impact on productivity as well, when you have everybody thinking the same, coming from the same background, you just lose this perspective; that is so magical when you have a diverse team coming from different parts of the country, solving problems in different ways. There's so much more power in that," Spurling said.
Return to work mandates could also impact gender diversity within these workplaces, as women are usually still primarily responsible for childcare, Spurling said. So, many women may opt out if they're forced to have to make that choice between their children and working in an office, she said.
"I think if you look at those companies' diversity metrics, the ones that report it, in a year from now after a forced return to work, you're going to see some pretty dramatic shifts in their employee base, if they even record it," Spurling said.
How to make return to office more appealing
If companies are to require their employees to return to office, they need to build in some of the flexibility that came with remote work, Kerrigan said.
For example, employers could allow people to come into the office at 10 am instead of nine or they could provide them with a commute or lunch stipend to increase the appeal of returning to the office and alleviate additional financial costs that working in person sometimes incurs, she said.
Ultimately, top-down mandates such as these do put HR in a tough position because modern HR leaders don't want to be the "policy police," Kerrigan said.
In order to execute these policies effectively, leaders at the top need to be in alignment, explain what they want to achieve as an organization and show how the leaders of each department are going to help enforce the policy so that it doesn't become an HR policing issue, she said.