The workplace can become a stressful environment for senior colleagues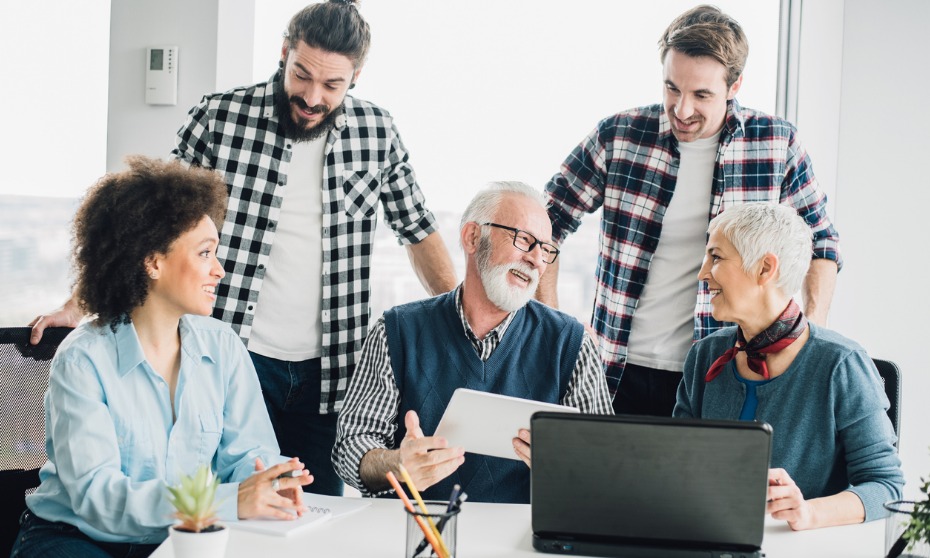 The growing complexity of the modern workplace may be taking a toll on the health of older employees who are struggling to keep up.
A new study from the American Psychological Association suggests senior colleagues – whose cognitive abilities purportedly fall behind with respect to the demands of their job – have a higher chance of retiring early and developing chronic illness.
A disconnect between an older worker's reasoning abilities and the complexity of their role supposedly leads to higher levels of stress, a review of data from the report, 'Cognition and Aging in the USA,' shows.
Increased levels of stress raise the likelihood of early retirement, the study found.
READ MORE: 1 in 3 quit over this top employee benefit
Employers thus need to pay close attention to the way a person's workload affects their health – and to redesign jobs based on the employee's health and age requirements, the study's lead author Margaret Beier said.
This is especially true since cognitive abilities tend to decline over time, she noted.
"When their reasoning abilities matched the demands of their job, older adults experienced fewer health issues and worked longer than adults who did not have the necessary reasoning abilities to perform their job," Beier said.
The point of good talent development, however, is knowing how to keep high-calibre employees contributing to the organization for as long as possible.
"Experienced workers offer much in terms of knowing the company culture and being able to mentor younger employees, so it is vital that we look into the best ways to extend their careers and improve their health outcomes," Beier said.