Proposed class action over remote costs fails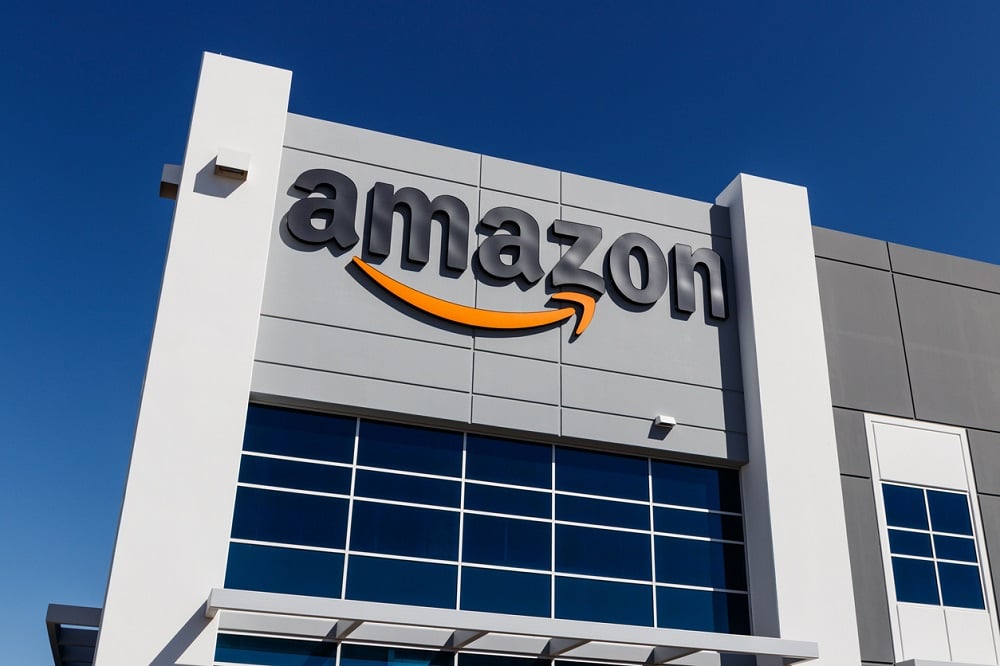 Amazon has successfully defended itself against a lawsuit brought by a group of its employees who sought reimbursement for internet expenses incurred while working from home during the pandemic. The proposed class-action lawsuit, which was filed by a California-based engineer named David Williams on behalf of nearly 7,000 employees, was rejected by US District Judge Vince Chhabria on Tuesday.
In his ruling, Judge Chhabria stated that Williams had failed to demonstrate that the employees had enough in common to sue as a group. Specifically, Williams had not shown that Amazon had a "common policy" of only reimbursing workers for "incremental" increases in home internet costs, which is the amount above what an employee would normally pay if not working from home.
However, the judge noted that more than 600 of the proposed class members had already received reimbursements averaging more than $66 per month, indicating that Amazon had already made efforts to compensate workers for their increased internet expenses.
The ruling marks a victory for Amazon, which has faced increased scrutiny over its treatment of workers during the pandemic. The company has been criticized for its handling of COVID-19 safety protocols, as well as its labor practices and treatment of warehouse workers.
US District Judge Vince Chhabria, in his ruling, stated that the employees' claim for reimbursement of internet expenses appears to be far more than what California law requires. He added that the secondary argument, which suggests that Amazon was aware of its workers' home internet expenses during the pandemic, has "more potential," and gave the plaintiff, David Williams, a chance to revise his complaint based on that claim.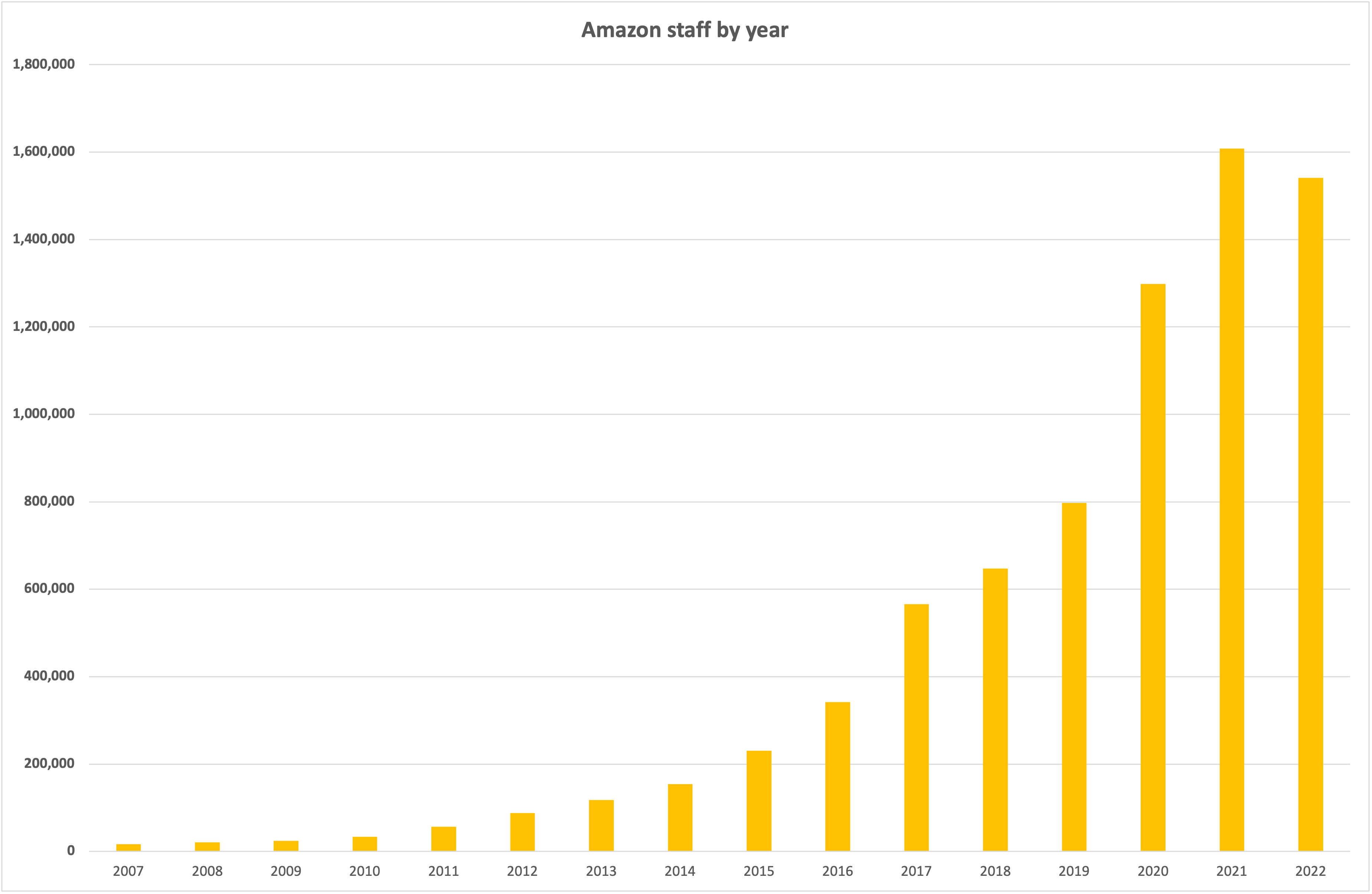 Williams' lawyer, Craig Ackermann, confirmed that he would file a revised complaint, emphasizing that only 619 out of the 7,000 employees received reasonable reimbursement. Ackermann also expressed his satisfaction with the ruling, which he said was better than expected, and welcomed the court's challenge to try again for certification following more discovery.
The case, Williams v. Amazon.com Services LLC et al, 3:22-cv-01892, was heard in the Northern District of California (San Francisco).
Although some Amazon workers may feel aggrieved that their home costs are not being well enough offset by their employer, other tech giants are reportedly looking at cutting some employees' pay for working at home. Google has developed a pay calculator that reveals how employees who were previously based in the same office before the pandemic could experience different pay changes if they switch to permanent remote work. The calculator, which was seen by Reuters late last year, shows that long commuters would be hit harder than those who live closer to the office.
This experiment is taking place across Silicon Valley, where large employers often set trends that others follow. Google's pay calculator reflects a growing trend among technology companies to reassess their compensation policies in response to the shift to remote work during and after the pandemic.
Facebook and Twitter have also reduced pay for remote employees who relocate to less expensive areas. Meanwhile, smaller companies such as Reddit and Zillow have shifted to location-agnostic pay models, citing the benefits of such an approach in terms of hiring, retention, and diversity.