What if your workplace is exposed to a contagious disease directly?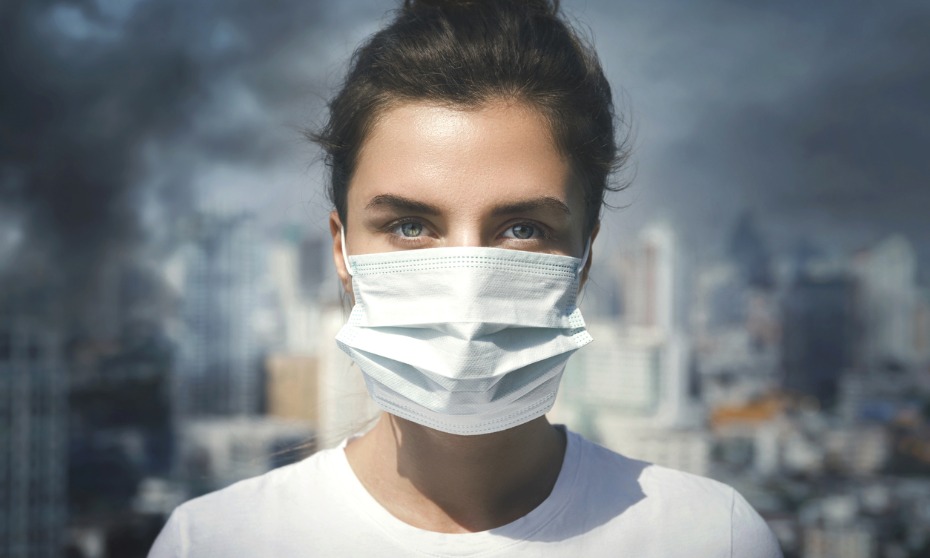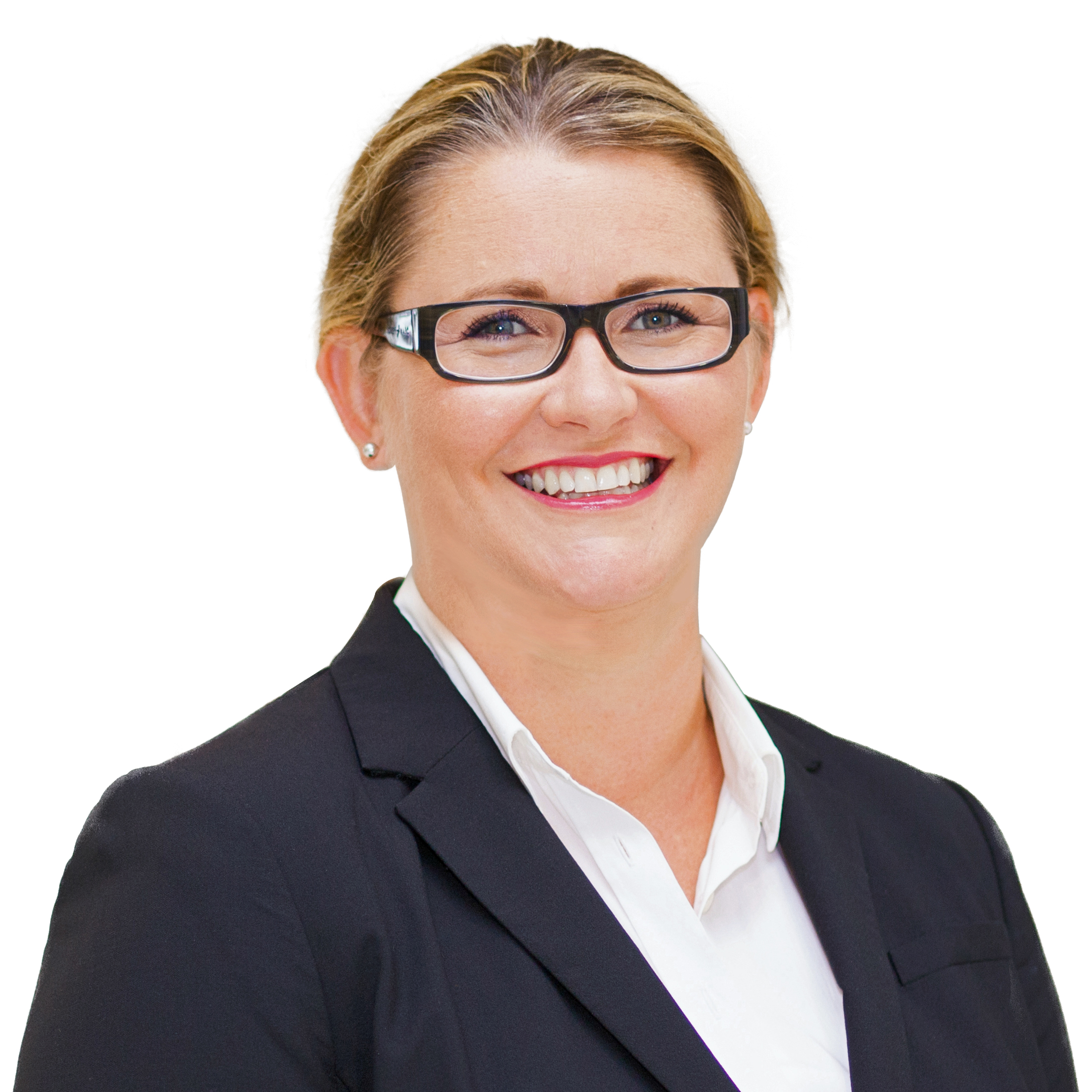 by Sarah-Lee Stead, Special Counsel, and Richard Monigatti, Associate, at Kensington Swan
The recent measles outbreak has brought into focus how we fight contagious disease as a society. From 1 January 2019 to 27 November 2019, there have been 2,113 confirmed cases of measles across New Zealand. 1,692 of the confirmed cases were in the Auckland region.
An outbreak also began in Samoa in October 2019. As at 28 November, there have reportedly been 39 deaths and over 3,000 cases in Samoa.
In the event of an outbreak of a contagious disease, businesses will be concerned for the health and wellbeing of their workers and will want to minimise the impact of contagious diseases on their business.
This article addresses the health and safety obligations of businesses during an outbreak.
Obligations
The Health and Safety at Work Act 2015 requires persons conducting a business or undertaking ('PCBUs') to ensure, so far as is reasonably practicable, the health and safety of workers and others in the workplace, which includes providing and maintaining a work environment that is without risks to health and safety.
Accordingly, PCBUs have an obligation to appropriately control risks in the workplace that arise from the outbreak of a contagious disease.
A PCBU is only required to minimise risk 'so far as reasonably practicable' and, in most cases, cannot reasonably be expected to stop an outbreak. However, a PCBU does have an obligation to take some positive steps.
What should PCBUs be doing in the event of a national outbreak?
What is reasonably practicable for each PCBU depends on the nature of its business, the profile of its workers, and the wider industry.
For example, schools may be at greater risk to airborne diseases, the restaurant industry is at greater risk of diseases or viruses transmitted through food, and workplaces with babies or pregnant women (e.g. midwifery centres) face greater risks with outbreaks of diseases such as measles.
In any workplace, the PCBU should be engaging with workers about the relevant disease. This may include circulating information and safety recommendations.
PCBUs can use, and should consider, Government and reliable media resources to help educate themselves and their workers. Providing safety equipment such as face masks, hand sanitiser or insect repellent may be appropriate depending on the disease.
What if your workplace is exposed to a contagious disease directly?
When an outbreak occurs, PCBUs should be more vigilant about illness in the workplace. This may include more closely monitoring sickness, and taking a risk averse approach to symptoms.
PCBUs will need to be sufficiently informed about how the disease spreads and whether there are any particular risk factors for their particular workplace. It is also important to check general hygiene systems and adequacy of facilities.
If a worker contracts a contagious illness, a PCBU should put steps in place to stop the spread of disease in the workplace, such as quarantining a sick worker from other workers and the workplace.
A PCBU has a right (and obligation) to require any sick person to leave its workplace to ensure others are kept safe. It may be appropriate to put in place flexible working arrangements so that those who are concerned about the spread of, or spreading, a potentially contagious disease can keep away form the office but still continue to work.
Depending on a PCBUs risk profile, when a worker has been exposed to a contagious disease but does not have symptoms, a workplace may consider taking preventative measures on a case-by-case basis.
While a PCBU can (and probably should) ask workers whether they are immunised, a PCBU should be careful about trying to make a worker answer if they do not want to. Although justification may exist in some cases, potential privacy issues mean that it is risky to require worker disclosure. A PCBU should also seek advice before attempting to force workers to have medical examinations.
Key message
Now is a good time for businesses to be checking-in to ensure that they are meeting this obligation in relation to contagious diseases.
Depending on the nature of the workplace this could mean ensuring adequate hygiene facilities for workers, encouraging workers to stay home when they are feeling ill and engaging with workers to ensure that they are aware and are taking steps to look after their own health.