70% of Australian workers state that they experience stress at least once a week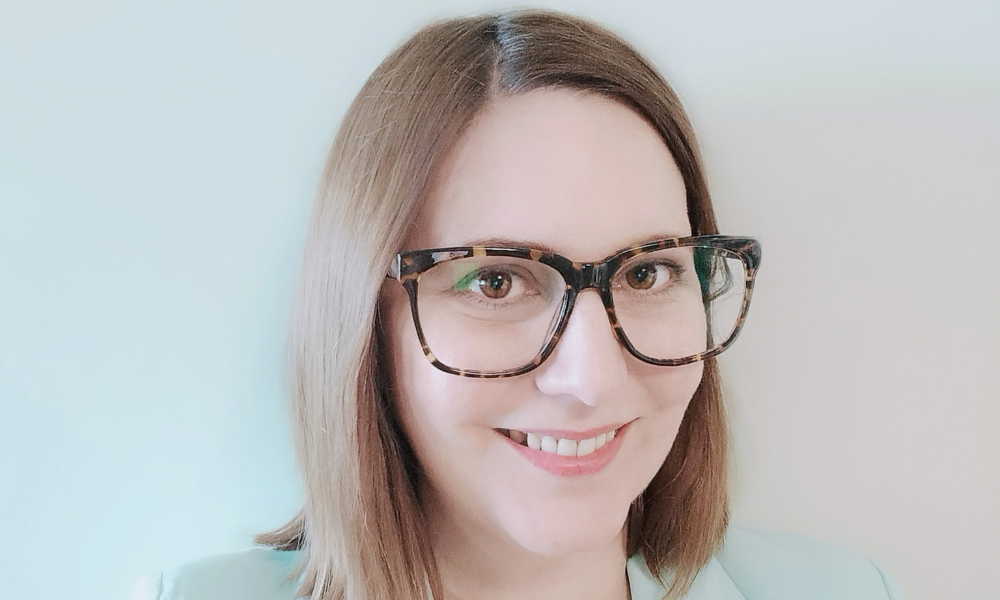 The post-weekend blues are common for a lot of employees, with 'back to work dread' on the rise. Often, it's not to do with the work itself, but the environment within the company. The culture is not one of openness sharing or caring.
In Australia, almost half of the workforce (46%) state that their work is suffering as a result of poor mental health, according to the ADP Research Institute's 'People at Work 2022: A Global Workforce View' report.
More than half of the millennial workforce (56%) believe that their work is suffering due to poor mental health. A staggering 70% of Australian workers state that they experience stress at least once a week and 27% feel stressed more than four times a week.
"If someone is feeling stressed, overwhelmed or physically unwell as a result of issues at work, this is a clear sign that something isn't right," Amanda Gordon, psychologist at Indeed, said. "Tight deadlines, toxic colleagues, a poor physical environment, and unrealistic expectations are all factors that can cause our mind and body to respond in a negative way. If not resolved or minimised, these factors can indeed lead to an employee becoming burnt out or physically unwell."
Gordon believes that the new normal 'work from home' a few days a week has changed what people will and won't accept in an office environment.
"Reviewing the organisation's environment is the first step," Gordon said. "Employees have become used to working from home and controlling this environment – for example, things like noise level or room temperature – which means they're less likely to tolerate discomfort in the new world of work.
"The social environment is also critically important – even before the physical environment or the work itself – and it's vital that bullying, harassment, exclusion, and other toxic behaviours are not tolerated in the workplace in order for employees to feel safe and welcomed there."
The return to work
COVID has changed employers and employee's expectations around work. Rates of depression, anxiety, stress, and burnout have escalated dramatically and changing jobs in under two years is now the new normal.
In order to reign in employee dissatisfaction, employers need to address any potential issues and create safe workplaces from the outset, rather than waiting for a problem to arise.
"Communication is key," Gordon said. "It is important for an employer to understand the cause of an employee's anxiety in order to respond effectively. To help with this, instead of just meeting on a reactive basis when things are out of kilter or reach fever pitch, regular catchups between managers and employees are vital.
"Creating a safe space where an employee can talk openly and seek support is important. Regular catchups also make for a better understanding of, and shared expectations around workload."
Workplace stresses
Every individual perceives and receives stress in different ways. A work culture consisting of tight deadlines, toxic work culture and a 'win at all costs' mentality do not help.
But if employers can create a calm workplace where tolerance and acceptance is the norm, and openness is encouraged allowing people to ask questions and not feel bad for doing so, productivity should increase.
"Workplaces come in many different shapes and sizes so there is no 'one size fits all' approach to making a job or workplace more palatable," Liz Tully, founder of Mental Health at Work, said.
"A great way for employers to start is to simply ask their team members for feedback. This can be done via a simple survey to help identify the pain points within the organisation. Once the information has been gathered, the employer can make a start on creating an action plan to address these issues, ideally in consultation with the workforce. You can't fix what you're not aware of."
Employers need to offer more support
The survey revealed that the most common cause of stress is increased responsibility (45%) while other key factors of stress include the length of the working day (29%), problems with technology (27%) and concerns over job security (27%).
"Some workplaces already have policies in place which can be easily tweaked towards promoting better workplace mental health," Tully said. "An example is to ensure mental illness is included into a sick leave policy and reviewing a return-to-work policy to make sure it covers a worker returning from a phycological illness or injury.
"It is also important to ensure that workplace systems and processes also support these policies. It's not enough to have a standalone policy in place without providing the right training and environment for the policy to be effective."