An experienced worker has suffered from injury because his employer 'didn't ensure risks were mitigated'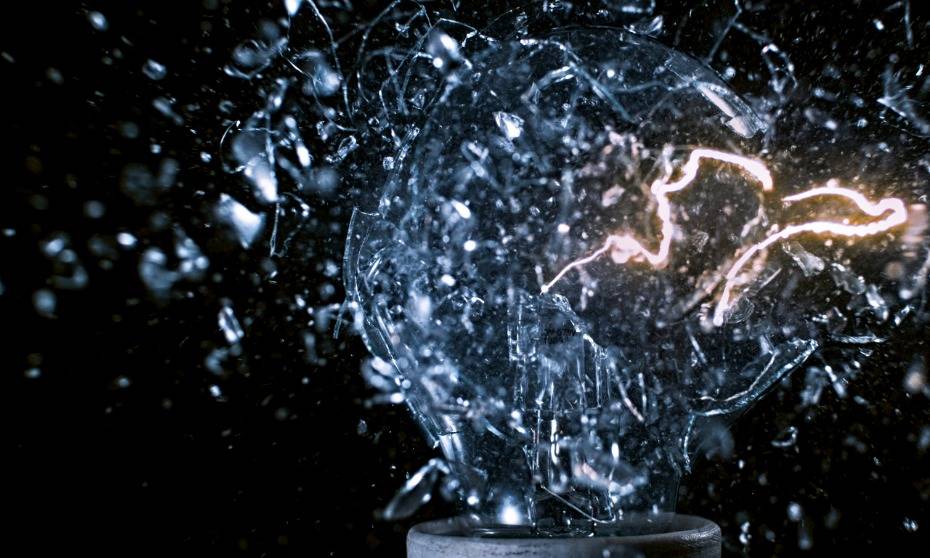 It's essential for employers to mitigate any risks before carrying out electrical work, particularly as a worker has been left with serious electrical burns to his hands, according to WorkSafe.
A decision by the Invercargill District Court resulted in Wallace Murray Electrical Limited being fined $150,000 following the incident, which took place while the worker was replacing a switchboard in October 2017.
The worker was drilling into the switchboard at the Waikiwi pumping station in Invercargill when there was an electrical explosion which left them with burns to his hands.
An investigation by WorkSafe found while the worker was qualified and experienced with switchboards, the explosion was most likely caused when a fine chip of copper made contact with live terminals.
An experienced worker has suffered from injury in the workplace because his employer "didn't ensure risks were mitigated", according to the Head of Specialist Interventions Simon Humphries.
"Wallace Murray Electrical Limited should have identified risks associated with this job," said Humphries.
"While power to the switchboard was shut off before this work took place, power was still being supplied throughout the whole plant.
"There should have been a complete shutdown of power to the building. This is a wakeup call for the employer. They are lucky that in this instance the worker didn't suffer from far worse injuries, or death."
HRD also recently reported that Heinz Wattie's Limited has appeared in the Hastings District Court after a boiling solution burned a kitchen worker's lower legs.
The vat used to manufacture brine solution for use in various food products at the company's Hastings factory boiled over in May 2017.
The employee attempted to turn the machine off at a wall switch near the vat, however the boiling brine overflowed and entered the worker's gumboots, causing severe burns.
The WorkSafe investigation found these vats had boiled over on numerous occasions in the past, resulting in burns to another worker on one occasion.