Wharf Hotels Management Ltd. is a part of HRD Asia's Top HR Teams 2018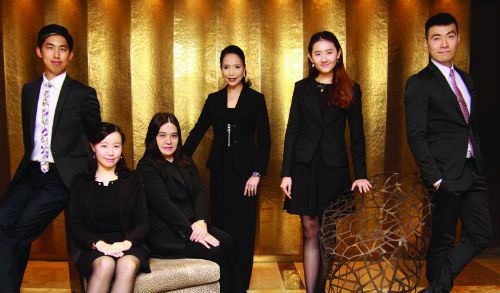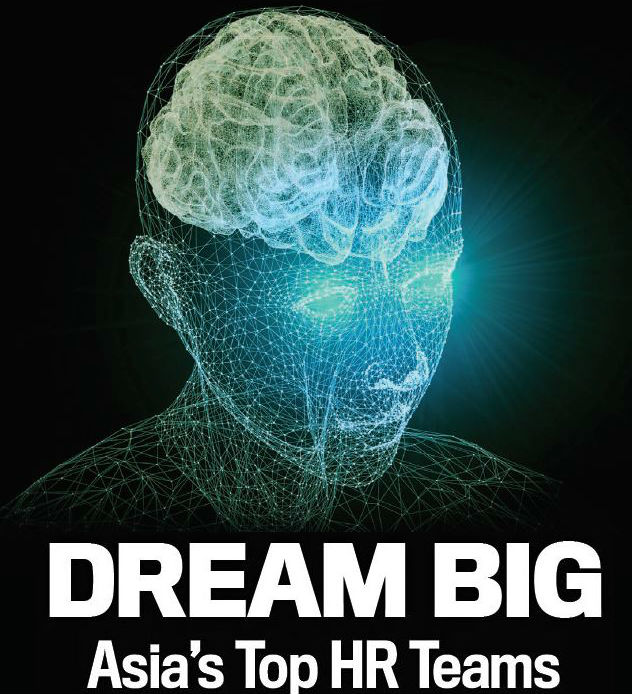 Industry: Hospitality
Areas of excellence: Recruitment, learning & development, performance management, leadership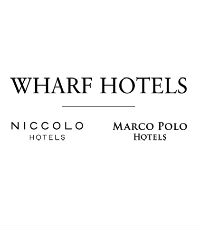 In early 2016, HR director Juliette Lim saw the need to revitalise HR by moving away from micromanagement in favour of a "Lean Six Sigma, result-optimising approach" and shifting the focus from the usual administrative thrust to one centred on talent management. Since then, HR has undergone a complete transformation, beginning with talent acquisition, which made the biggest leap and achieved the most impact.
To boost recruitment efforts, the team focused on crafting creative social media ads, followed by a group-wide initiative to actively promote job openings through different platforms. The same creative approach was used to promote opportunities for career development, which created an overall impression of the company as a growing and thriving organisation. With these initiatives in place, there was no need to involve a recruitment agency, which significantly reduced recruitment expenses by 68.48% compared to the budget for 2017.
L&D also benefited from the transition from a traditional conservative training format to an extensive organisational learning platform. New syllabi were developed to build competencies of property trainers, and hiring managers were coached on how to spot talent. A revamped orientation toolkit was created to ensure seamless and memorable onboarding for new associates, and measures were introduced to assess associates' performance against defined goals. To ensure long-term sustainability of its L&D efforts, the company established the 'Red Ring Leadership Philosophy' to guide its leaders on how to grow a culture that fostered inclusion and ambition among its associates. Among other things, this philosophy/road map has led the team to develop a recovery system for addressing guest satisfaction, and craft a model on operational excellence to coach associates on applying the 'zero error zero waste' approach throughout their daily routine.
http://www.wharfhotels.com/