Hewlett Packard Enterprise is a part of HRD Asia's Top HR Teams 2018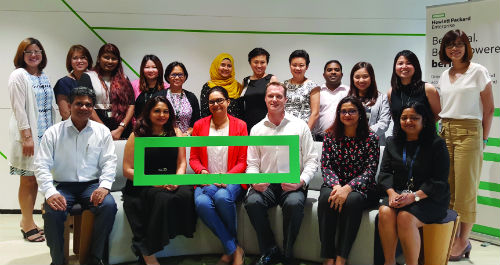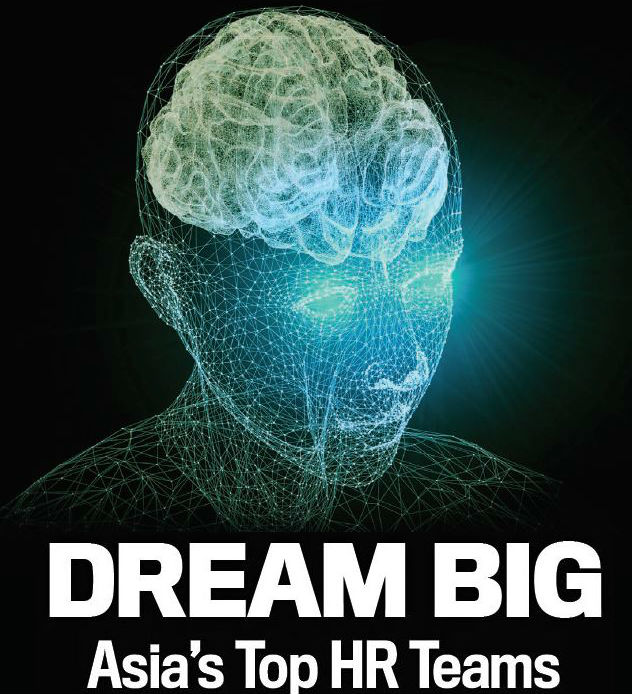 Industry: Information technology
Areas of excellence: Communication, learning and development, leadership development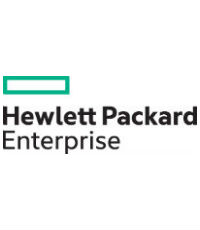 To show how the company could groom leaders and team members that were both globally and locally attuned, the HR team for HPE Korea set up 'Visiting HR Services', which facilitates exchanges between visiting employees/HR staff and members of the local offices.
The initiative encourages regular dialogue on how operations can be further improved to achieve the shared vision. It also demonstrates how HR effectively serves as a strategic business partner and actively contributes to shaping the company's future.
Partnering with business leaders, the HR team designed a series of comprehensive developmental programs, with two of these in particular highlighting the contributions of the Korea team. The 'Take the Lead' program, now in its ninth year, is an essential preparatory step for local talent aiming to join the ranks of senior leadership. It involves assignments to projects that provide trainees access and exposure to existing senior leaders and other stakeholders. The projects are sponsored by country leadership and designed to drive organisational growth. The other program, the 'Manager Forum', is a series of training and communication sessions tailored to equip managers for various areas of their work, including issues such as managing difficult questions, encouraging diverse perspectives, and creating an optimal work climate for employees.
https://www.hpe.com/sg/en/home.html