Patrick Fiat of Royal Plaza on Scotts is part of the HRD Asia Hot List 2018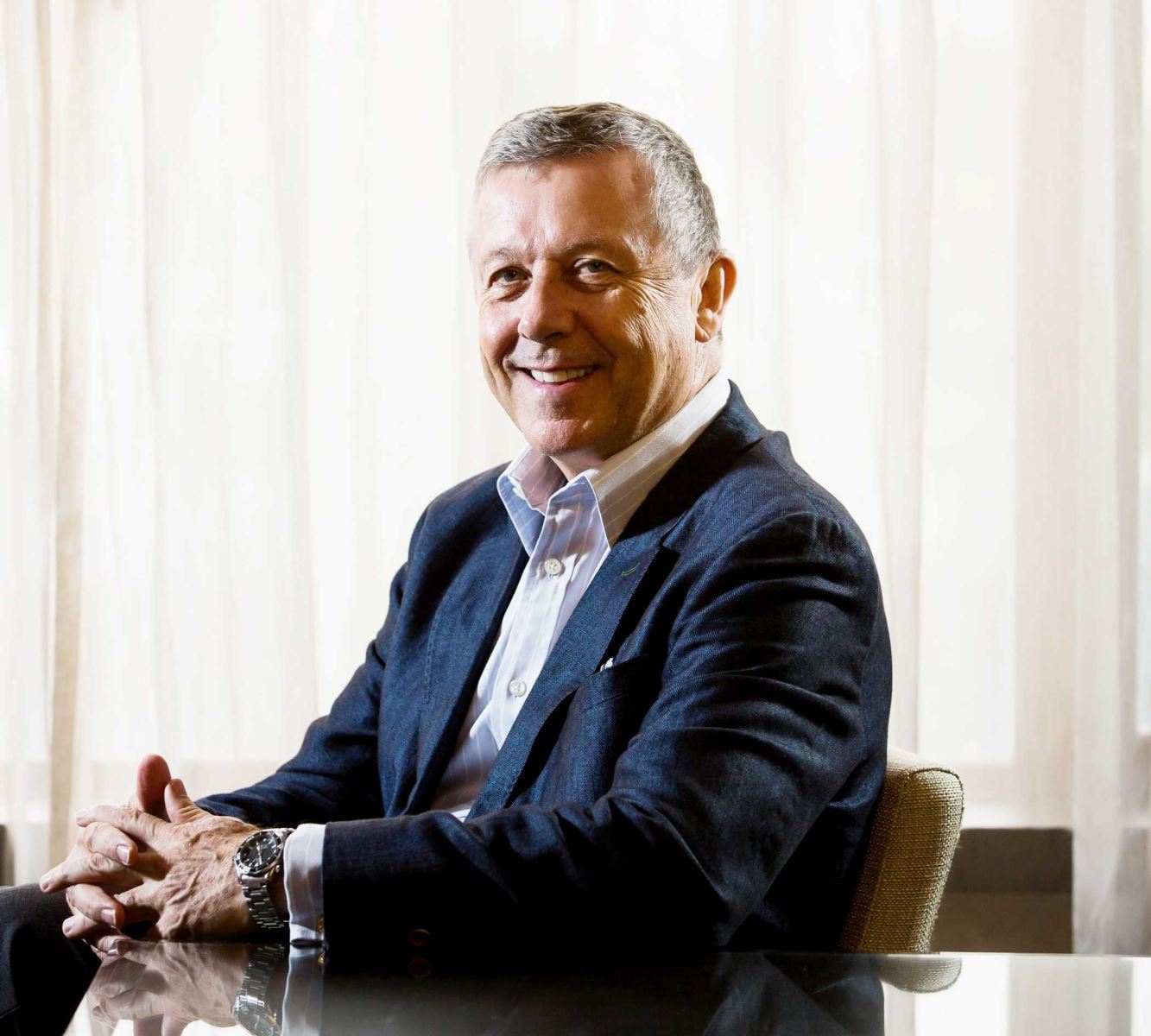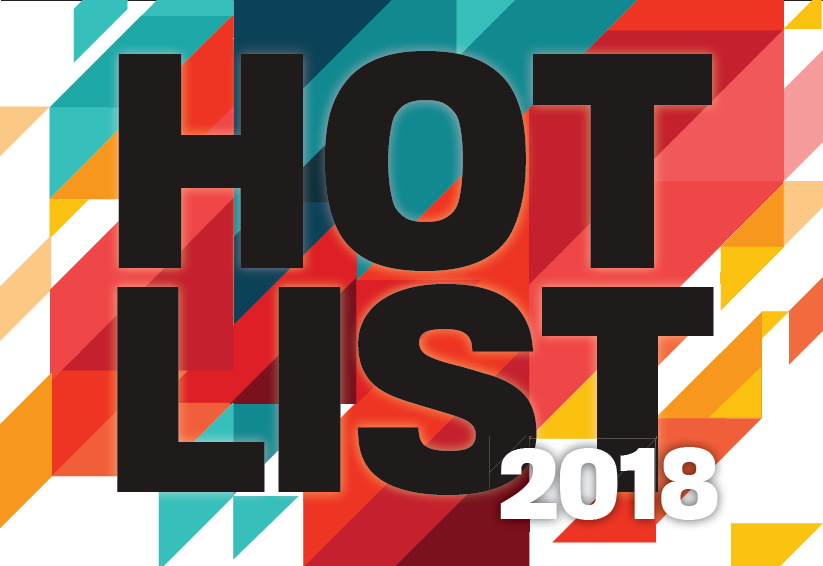 General manager and chief experience officer
ROYAL PLAZA ON SCOTTS
In 2017, Royal Plaza on Scotts competed among the best employers in the region to be recognised as one of Asia's Best Small & Medium Workplaces 2017 by Great Place to Work. The hotel, with a staff strength of 355, came in at number seven on the list of employers based in Asia.
The workplace at Scotts is distinguished by its extraordinary levels of trust, pride and camaraderie. It's these attributes that the always-approachable Patrick Fiat tries to integrate into everything he and his team do. For example, there's no need for employees to clock in and out, and there's no need for employees to submit medical certificates. Other benefits include education subsidies for their children and flexible benefits for families.
For Fiat, if the hotel wants exceptional customer service, it must start with exceptional people – and that's where HR comes in. "It is our talents who form the core of Royal Plaza on Scotts' culture and transmit the values and beliefs to our business partners and guests through their communication and service delivery," Fiat says. A further accolade from HRD in 2017 as one of Asia's Top HR Teams indicates that Fiat's philosophy is paying dividends.
http://www.royalplaza.com.sg/