Key tips to identify, understand and address an often under-reported workplace undoing.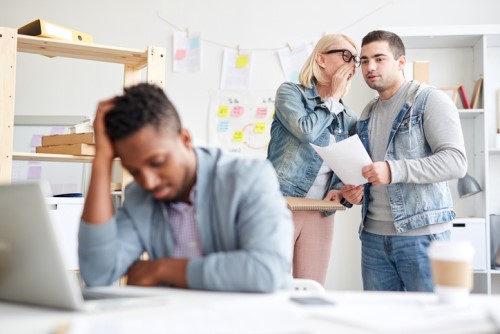 Bullying in the workplace is often believed to occur among those on the same level in an organisation, or down the chain of command – that is, a manager bullying their subordinates.

However, Sean Selleck, partner at Baker & McKenzie, feels that more attention needs to be drawn towards 'upwards bullying' – which occurs when staff bully managers.

Selleck cited the case of McGowan v Nutype Accessories Limited (2003) in New Zealand. In this case, the general manager had been bullied by an employee over a period of three months, in the form of verbal abuse with obscene language, offensive insults and personal threats.

The company's managing director, although aware of the problem, was slow to act, taking no substantial action against the employee, even though they were on their final warning. Eventually, the general manager resigned; arguing his resignation amounted to constructive dismissal.

The Court found that the company had failed to provide a safe working environment for the general manager, and criticised the company for not taking steps to investigate the situation.

"The threshold at which conduct amounts to bullying is not necessarily higher for an employee with management responsibilities," Selleck stated.

Key HR Takeaways
Selleck's statements highlight the fact HR must ensure upwards bullying is addressed thoroughly as well. HR must ensure:
Employees are aware of their manager's roles and responsibilities.

Employees understand what upwards bullying is, and that it is just as unacceptable as other forms of bullying.

Managers must have a clear understanding of who to speak with in the company if they feel bullied.