It's not just about being recognized - it's about feeling valued and understood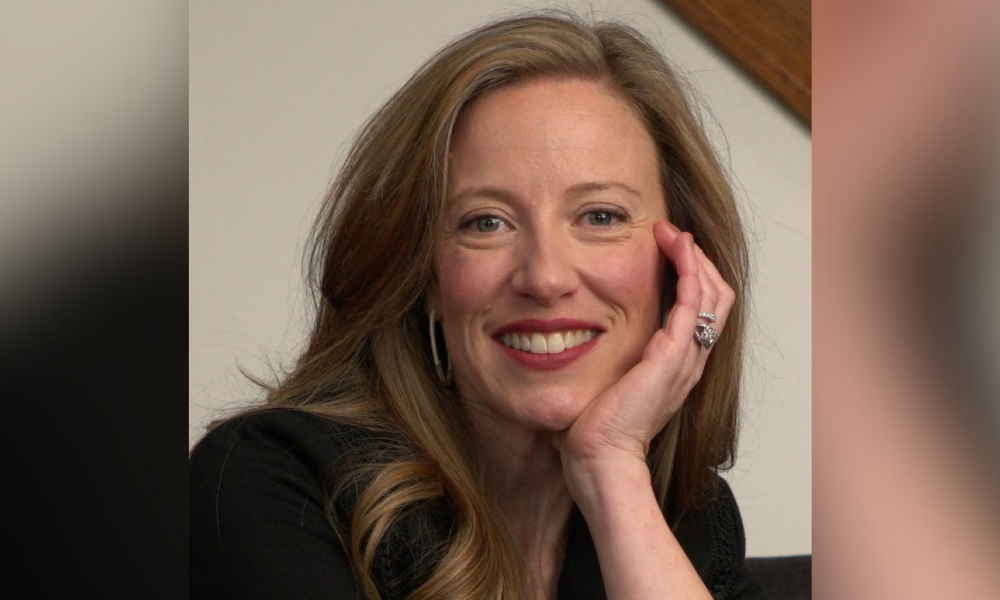 In the often hectic world of HR, there's one transformative action that sometimes goes unnoticed - the power of recognition.
Sarah McVanel, chief recognition officer and found at Greatness Magnified, is a staunch advocate for acknowledging the contributions of colleagues. Through her work, she's witnessed firsthand the profound impact that simple acts of recognition can have on a company's environment and the wellbeing of its employees.
"I was speaking for a group recently where they had asked for recognition to help them address low engagement scores," she tells HRD. "People were clapping for each other. They were cheering, they were doing shout outs, they were saying thank you across departments."
Small acts of value
McVanel suggests that while recognition might be present, the ever-increasing expectations of employees to find value and meaning in their work often overshadow these acts of acknowledgment.
After all, it's not just about being recognized - it's about feeling valued and understood. It's a universal human desire to be seen, heard, and appreciated. And the data's always been there to back this up.
According to O.C Tanner's recent Global Culture Report, recognition is one of the most powerful tools in HR's arsenal. Well-integrated recognition leads to 784% more likelihood of higher engagement, 648% more likelihood of a thriving culture as well as diminishing the chances of employee burnout by 80%.
The challenge in remote and hybrid models, especially when workloads are high, is carving out time to practice authentic recognition. And, as McVanel tells HRD, for recognition to work it needs to be "deliberate and consistent." For organizations looking to adopt deliberate recognition techniques across digital divides, the issue becomes even more paramount.
Creating 'coffee moments'
"Anywhere you have people is where you need to have recognition," says McVanel. "Even when those people are physically together, we have to be even more intentional about how to create a sense of connection. For instance, when you have in-person meetings people would show up a little early to grab a coffee and a chat. How can we create that kind of context before we start a team meeting?"
McVanel suggests scripting this into the actual agenda – taking a moment for appreciation before you get down to business. These moments can serve as energy boosters, especially when the virtual environment starts to feel draining.
"In fact, one of the most strategic times that you can use recognition in a team environment is when you see energy," she tells HRD.
And these moments don't have to be groundbreaking. It could be something as minute as a shout out or a 'pat on the back'.
"Think of somebody outside of work that supports you to do your best work here," McVanel says. "Now how will you bring it home and express that appreciation to them now? Let's all grab our phone and text that person."
Creating "micro-moments" of acknowledgment in virtual spaces can have a profound impact on team morale and cohesion. McVanel points out that these moments don't have to be grand gestures; they can be as simple as sharing a favourite memory or posting pictures of colleagues. The key, as always, is to make them consistent and genuine.
"You can put it in the chat," she says. "You can create little connection chat spaces and have people post pictures of their favourite colleague or a favourite memory.
"It takes a it takes a belief that you can - that recognition isn't something we have to do less of because it's virtual. It's more about where do we do it? How do we do it? And what might that look like? You don't have to have the answers, HR directors - instead ask people what would they like to try and experiment."