Shows recognition can spark 'chain reaction' in workplace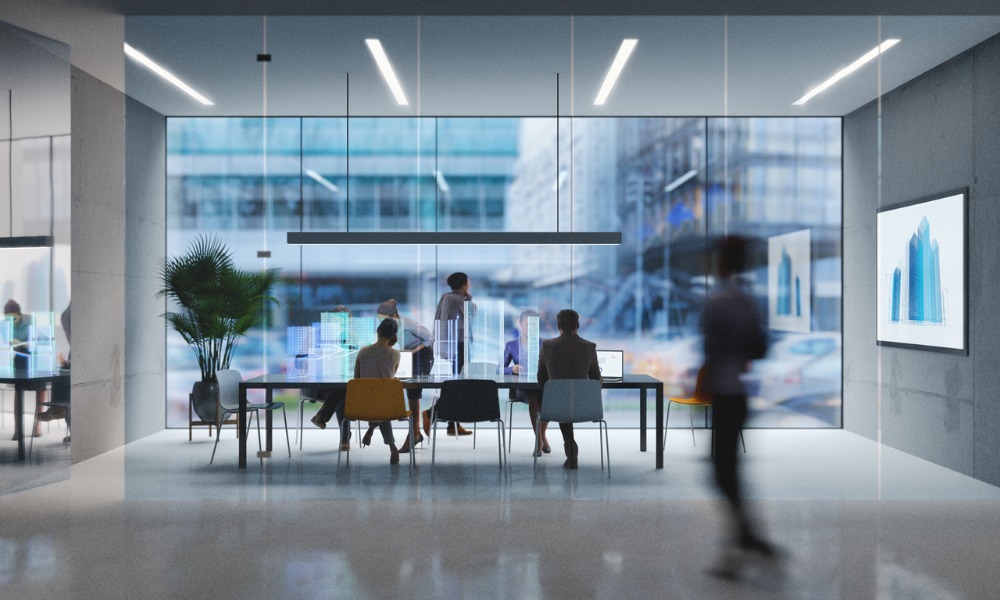 A new report is underscoring the impact of recognition in culture-building - but it turns out a majority of employers could be missing out on its benefits.
A joint study from Workhuman and Gallup revealed that only 34% of its 1,081 respondents said they have a recognition programme at work.
It comes as the report revealed that recognition is a "consistent and direct tool" that leaders can use to communicate their cultural goals and expectations.
"Giving great recognition is an effective way for leaders to communicate the values and behaviours they most want to see from their employees," said Gallup Global Practice leader Ed O'Boyle in a statement.
"It also sets the example of establishing a culture of recognition and inspires employees at all levels to receive and give recognition that is authentic and meaningful, and to do so often."
According to the report, recognition can also be targeted to "promote the desired cultural elements of any given organisation."
"It can also be fine-tuned over time to adapt to changing workplace demands," the report said.
Setting off a chain reaction
Recognition also sparks a "chain reaction" within an organisation when practiced, according to the report.
"Leaders signal to employees, and soon employees signal to one another, what's important to them by expressing gratitude and appreciation for the things they want to see more of in their organisation," the report said.
According to the report, even employees strongly agree that recognition is an important part of their organisation's culture. Among them, seven in 10 strongly agree that they feel connected to their organisation's culture.
Impact on workplaces
And in another chain reaction, those who feel connected to their organisation's culture are 3.7 times as likely to be engaged at work and 5.2 times as likely to recommend their organisation as a great place to work, according to the report.
These culture-connected employees are also 68% less likely to feel burned out very often or always and 55% less likely to be watching for job opportunities or actively looking for another job.
"When engaged employees describe their company's culture, they're using words such as caring, innovative, and inclusive," said KeyAnna Schmiedl, Workhuman Chief Human Experience Officer, in a statement.
"Meanwhile, actively disengaged employees are more likely to use words such as toxic, disorganized, and chaotic."
According to Schmiedl, their research underscores how important it is to invest in workplace culture.
"This new research serves to illustrate the choice that lay ahead for company leaders: to either invest in culture and define it for themselves, or risk it being defined for them," the chief human experience officer said.
"It's up to leaders to decide which of those cultures they want associated with their companies, keeping in mind this isn't just about their employee satisfaction scores or the tone of the office, it's a choice that determines if their business is future-proof or not."