Report shows top reasons why candidates disappear on potential employers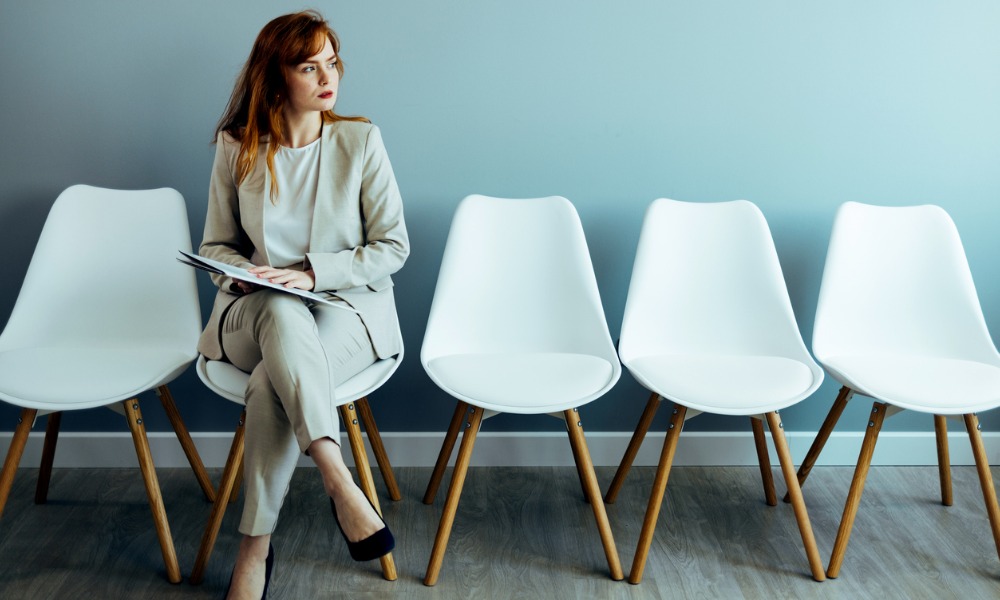 Employees ghosting recruiters can be a nightmare for many organisations - especially during the war for talent across the world.
A new report from Greenhouse found that the practice remains rampant across the hiring scene, with 36% of 1,200 US-based candidates confessing to have ghosted a potential employer or recruiter.
According to the respondents, they ghosted the organisations after:
Experiencing a poor interview (43%)
The organisation was different from they initially expected (43%)
Receiving a better job offer from another organisation (30%)
The working hours described during the interview were not a good fit (27%)
The working model for the job was not a fit for them (22%)
There were too many interview rounds (16%)
Biases, discrimination
With poor interviews emerging as one of the top reasons behind ghosting, the report's findings indicate that this could stem from their experience of discrimination during the said stage of recruitment.
Over one-third (34%) of the jobseekers surveyed revealed they received discriminatory interview questions, with the most common ones about age (34%). In fact, 30% of the respondents are under the impression that they have been rejected for a job because of their age.
According to the report, other discriminatory questions during the interview were also about:
Race (28%)
Gender (24%)
Marital status (22%)
Religion (20%)
Ability status (19%)
Parental status (18%)
National origin (19%)
Weight (14%)
Sexuality (13%)
Pregnancy (13%)
Genetic information (12%)
Employers' red flags
Revealing such poor interview experiences could also be why 57% of the respondents cited them as a major red flag for an organisation during the hiring process.
But for jobseekers, the biggest red flag during the hiring process is the lack of communication from potential employers (70%). Other red flags include:
Ariana Moon, Head of Talent Planning and Acquisition at Greenhouse, said the findings reflect the discrimination, poor interview practices, as well as lack of human connection that turn off potential employees during hiring.
"Companies have work to do to ensure they're not asking invasive, illegal questions that discriminate against candidates. Protected classes like your age and race shouldn't be contributing factors to whether you get a job offer, in any way," Moon said in a statement.