'Typically, the industry is more used to engaging people on a multi-year contract'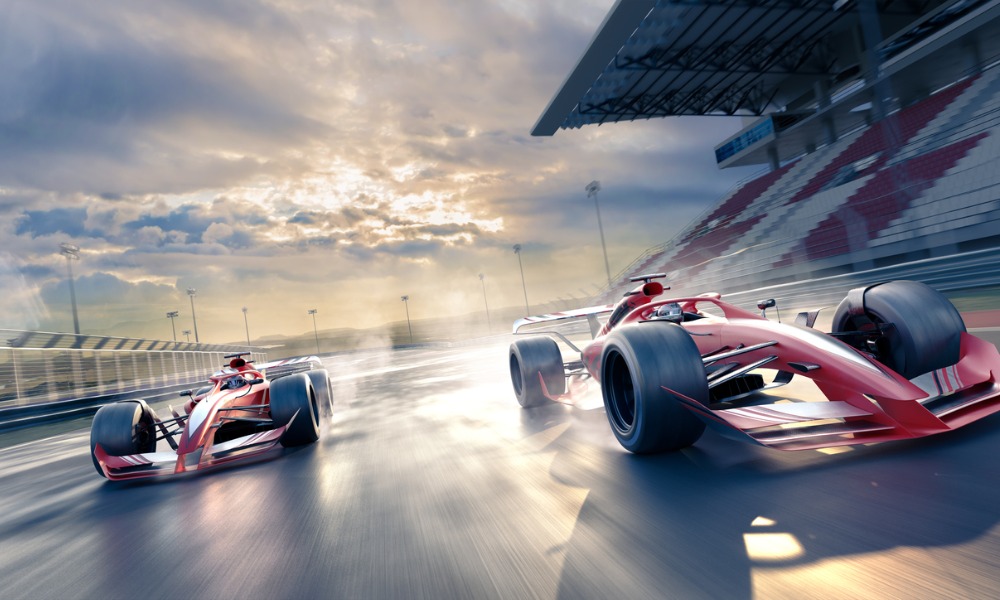 The fast-paced and high-stakes world of Formula One racing extends beyond the racetrack to a unique approach to talent acquisition.
Unlike other industries, Formula One teams often lock their employees into multi-year contracts to prevent poaching, according to Rich Brown, Head of Delivery - Automotive & Motorsport at talent acquisition firm Serocor.
"The motorsport industry, Formula One in in particular, is very, very different in terms of poaching and the types of contracts you're engaging people in, and the way that those challenges work," he said. "So typically, the industry is more used to engaging people on a multi-year contract."
These contracts often come with a period referred to as "gardening leave," Brown said – a period of leave that ensures an employee's knowledge does not instantly transfer from one team to another.
"Sometimes that can be negotiated. Some teams work better with others, some not so much."
Changing laws around no-poach agreements
With rumors circulating around non-poaching agreements, and rulings that may impact workers' ability to seek employment, the industry is keeping a close eye on potential changes, Brown said.
AS HRD has reported, federal and state governments have been tightening rules around no-poach agreements.
"It's going to be interesting to see if that does go through, how that affects industries like Formula One and motorsport," he told HRD.
In the age of remote working, both industries are grappling with balancing flexibility and collaboration.
Brown acknowledges the need for a transition back into the office due to the value of "that communicative environment, that sort of collaboration." But he also recognizes a significant portion of the workforce desires flexible working arrangements.
"It's a conversation I'm having constantly with clients and partners and friends and colleagues, around that balance," he said.
Interestingly, McLaren managed to design an entire F1 car during the COVID-19 pandemic. But as Brown pointed out, "when there are problems, it's much easier when the engineer needs to go down and have a look at the part themselves. And doing stuff like that remotely just can't happen."
Flexibility key to talent acquisition
In an environment where interest rates have soared, the competition over salaries becomes more complex and more crucial. Finding the balance between paying enough to attract the right talent and not overpaying will be a main challenge going forward, he said.
He further emphasized the need to explore other ways to attract talent.
"So it's looking at other solutions, whether that be from a location point of view, whether it be from a benefits point of view, looking at different ways that you can attract talent other than just purely financial for flexibility," he said.
"When you've got a lack of flexibility, it very much limits your talent pool."