Nearly a third of companies that struggle to recruit staff blame their location. If you're one among them, you'll want to take these tips to heart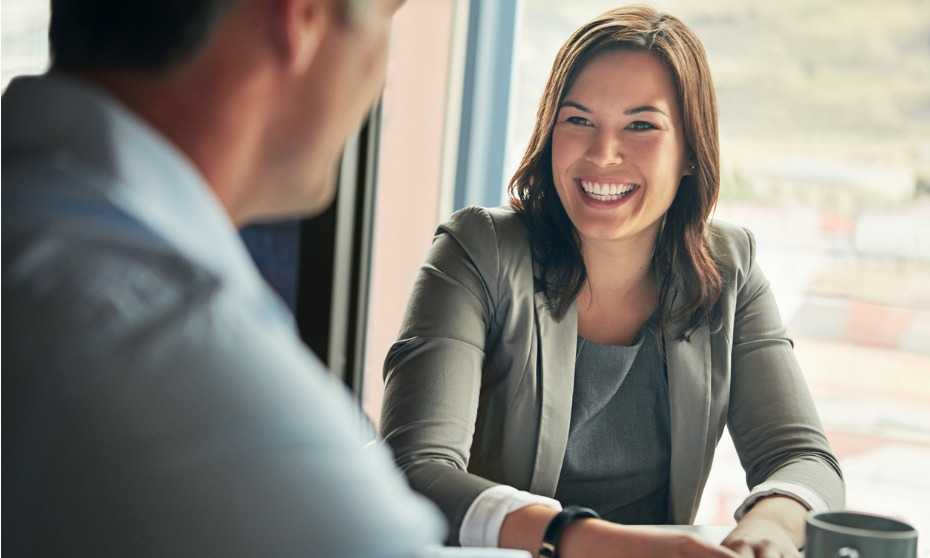 With increasing economic confidence and steadily falling unemployment, 2014 is likely to bring an even more competitive talent market. New research shows that 61% of organizations had difficulty recruiting staff this year, and more than two-thirds of companies reporting a shortage of high-quality talent. Of the organizations that struggled to hire, 30% blamed their undesirable location.

So what can be done when you have to recruit staff in rural areas? Business and management author Harwell Thrasher offered HRM exclusive advice on ways to overcome a poor office locale, saying: "With the right positioning and the right motivation you ought to be able to find somebody for just about anywhere, as long as it's a good job, you treat the people right, and work with them on what's motivating them."

Embrace telecommuting Do staff really need to be located in the office? Many companies now use cloud-based systems, which mean that employees may not have to be based in the office at all. While it may not be practical for every position, there are many jobs which might be better filled by talent located elsewhere. According to Thrasher, there are still various ways to build team spirit with telecommuters. "You can even do it where you're bringing in people for some number of weeks or once a month (to) get the personal connections going. It might be a 10% investment in building the relationships, and 90% of the time they can work remotely," he said.
Look for a less specific skillset You can't always get what you want, but with the right employee, you can shape their skillset for what you need: a win-win arrangement. "People are way too specific in saying what they want, not understanding that skills are transferable a lot more than you think," said Thrasher. Look for people locally who have the right aptitudes, general experience, and a willingness to learn.
Excel in treating staff well. Have you ever considered that maybe location isn't your biggest problem in attracting staff? It's human nature to blame what you can't change, but companies that offer good benefits, salary and company culture will be better positioned to overcome location challenges.