Co-founder says its time for social media giant to move on, business leader notes mixed legacy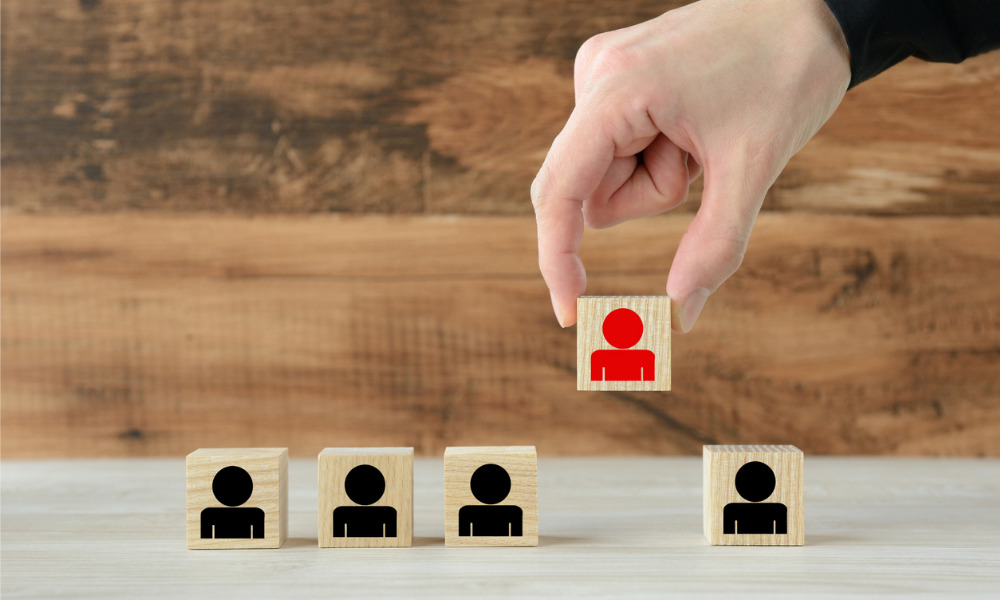 After nearly 15 years, Twitter co-founder Jack Dorsey has stepped down as the chief executive officer of the social media platform giant. Parag Agrawal, Twitter's present chief technology officer, will take over following his undisputed appointment by the board of directors. Dorsey will stay as a board member until the 2022 stockholder meeting.
Dorsey's Twitter message on Sunday was a short, cryptic, "I love Twitter," and later elaborated to PRNewswire that stepping down was his decision since he believes that the company is now capable of moving on from his reign. He later tweeted that he was "really sad...yet really happy," and that it is now Parag's time to lead.
"Dorsey leaves behind a mixed legacy," Deputy Director of the NYU Stern Center for Business and Human Rights, Paul Barrett acknowledged, noting Dorsey's significant role in shutting down then President Donald Trump's misuse of the platform.
READ MORE: Facebook engineer fired for shaming colleague on Twitter
Twitter, which is headquartered in San Francisco, California, was hit with harsh criticism after its initial response to dangerous political pitches that incited hate speech, persecution, and discrimination during the 2020 presidential campaign. Dorsey stood by the company's move to ban President Trump from Twitter even as this resulted in a lawsuit for alleged censorship.
In addition to Agrawal's appointment as the new CEO, Twitter saw other board updates, with Bret Taylor moving to replace Patrick Pichette as chairman. Pichette will retain his position as chair of the audit committee.
Shares jumped from 5% to $49.47 in the morning trades after Twitter announced Dorsey's resignation. However, no significant changes are expected on the company's forecast for the fourth quarter or its 2023 targets. Twitter will take part in the upcoming Barclays Global Technology, Media and Telecommunications Conference on December 7, 2021.
Meet Parag Agrawal
Parag Agrawal was appointed Chief Technology Officer (CTO) in October 2017, six years after he joined Twitter. He spearheaded technical strategy, working on development velocity improvement and machine learning advancement of the entire company. He was recognized as Twitter's first distinguished engineer for his work and impact on revenue, consumer engineering, and audience growth surge in 2016 and 2017.
Parag is a bachelor's degree holder in Computer Science and Engineering from the Indian Institute of Technology in Bombay and went on to earn a Ph.D. in Computer Science from Stanford University.
Shortly after he is appointed Twitter's new CEO, Parag will join CFO Ned Segal in a virtual fireside chat, which will be available on a live webcast and replay on Twitter's Investor Relations website.