Before this week, the sort of HR scandal you could expect to come from Whole Foods might have been weed in the workplace. Not any more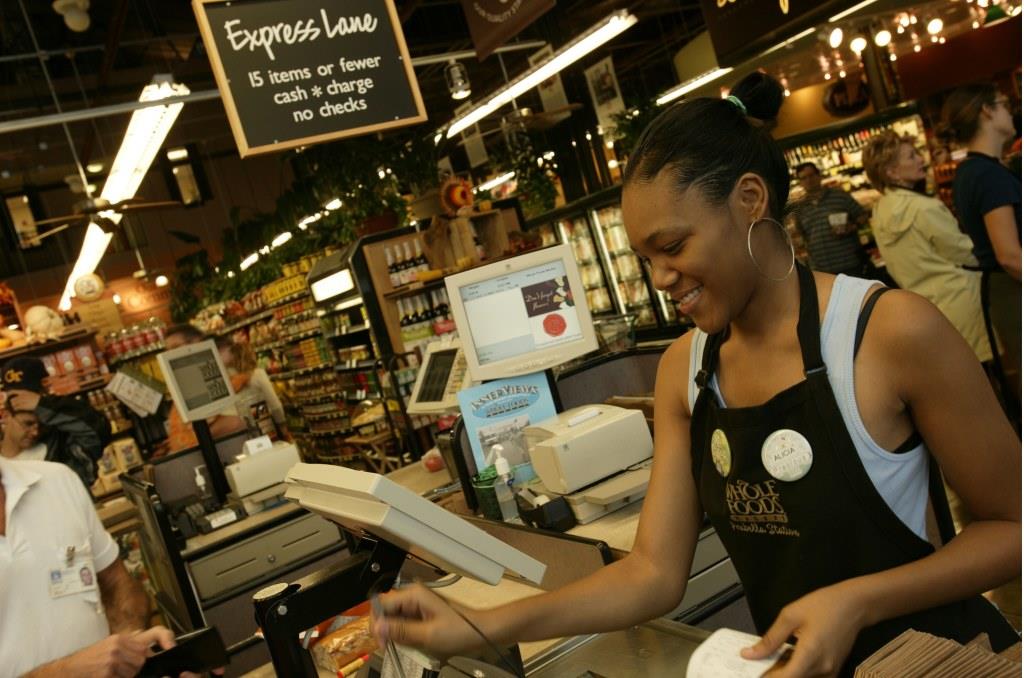 Until now, they've had an employer brand most companies would kill for, but there's trouble in paradise for Whole Foods Market. A class action comprising thousands of job applicants has been filed against the California-based employer, accusing the company of violating the Fair Credit Reporting Act.
The storm surrounds an application form presented to job applicants over the past five years that seeks candidates' approval for criminal background checks. According to the plaintiff, the online forms included a waiver that was in violation of the FCRA. The sentence in question:
In addition, I hereby release the company, my former employers and all other persons, corporations, partnerships and associations from any and all claims, demands or liabilities arising out of or in any way related to such investigation or disclosure.
The law requires that authorizations for consumer reports contain nothing other than required disclosures and requested authorization, meaning that the authorization was, prima facie, invalid. Damages could amount to $1000 for each person that Whole Foods conducted a background screening for without valid authorization.
Whole Foods declined to discuss pending litigation.
Meanwhile, in Chicago, locals braved frigid temperatures to protest against the termination of a part-time employee. Single mother Rhiannon Broschat-Salguero was rostered to work during the polar vortex on January 28 when snow caused the local childcare center for her special-needs son to close. When she could not find anybody else to watch her son, she notified her shift leader that she would not be able to work. Her absence was not excused, and 20 workers walked off their shifts in protest last week. A spokesperson for Whole Foods said Broschat-Salguero's case will be judged independently in the company's fair hearing process.
The company is one of only 13 firms that have made the FORTUNE 100 Best Companies to Work For list every year since its inception in 1998.
If you are going to conduct a background check…
Consult a legal expert
Things have been changing rapidly at every level of government in the arena of credit and background checks, which makes it even more important to get a second opinion.
Get written consent from the candidate
The most basic FCRA concept in relation to consumer reports is that employers must have signed and dated a valid authorization and disclosure form before you conduct a background check.
Don't add anything extra to the authorization form
This is where Whole Foods tripped up: you cannot attach any extraneous information other than the request and disclosure to a consumer report consent form, in accordance with the FCRA.
You might also like:
Despite PepsiCo research, some companies keep trucking on with wellness
How to manage conflicts in the workplace
75% of employers lose in EEOC cases; how to stay in the 25%