2,900 workers owed unpaid wages, says DoL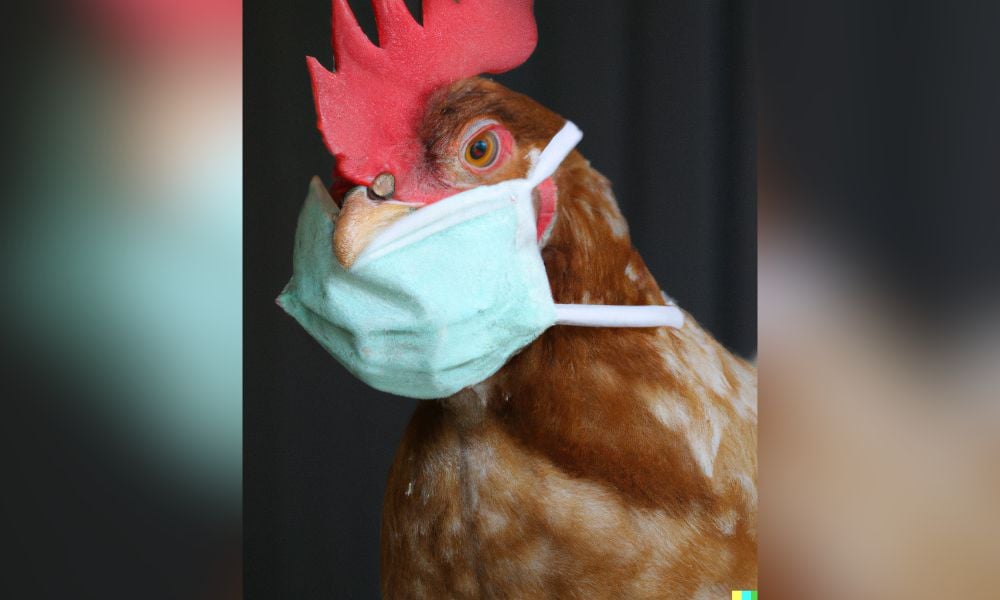 The U.S. Department of Labor has successfully obtained a consent judgment to recover $1.7 million in unpaid wages for almost 2,900 workers who were employed by 145 different subcontractors during the avian flu outbreak in 2015. These workers were primarily involved in euthanizing birds and disposing of carcasses. The department is now making efforts to locate the workers who are owed back wages.
The Department of Agriculture had contracted Clean Harbors Environmental Services Inc., a Norwell, Massachusetts-based company, to remove potentially infected poultry waste from various sites across Iowa between April and September 2015. However, an investigation by the Wage and Hour Division of the Department of Labor found that the workers of subcontractors were paid less than the prevailing wage required by their federal contract.
"Prime contractors, such as Clean Harbors, are responsible for their compliance with federal contract labor protections as well as the compliance of the subcontractors they employ," said Regional Wage and Hour Division Administrator Michael Lazzeri. "Employers of more than 2,900 people who worked long hours in response to an environmental disaster shortchanged their hard-earned wages."
The workers, who were employed by subcontractors like Center for Toxicology & Environmental Health, Cotton Logistics, SWS Environmental Services, Trident Environmental Group LLC, and Triad Services, were paid less than the prevailing wage required by their federal contract. Additionally, the workers' hourly rate for overtime pay was miscalculated, and in some cases, contractors failed to pay overtime for hours over 40 in a workweek, a violation of the Contract Work Hours and Safety Standards Act.
Clean Harbors, whose 2022 revenues increased by 36% to $5.17 billion, compared with $3.81 billion in 2021, has not issued a statement on the matter.