Three ways HR professionals and managers can garner wisdom from one of the world's greatest leaders.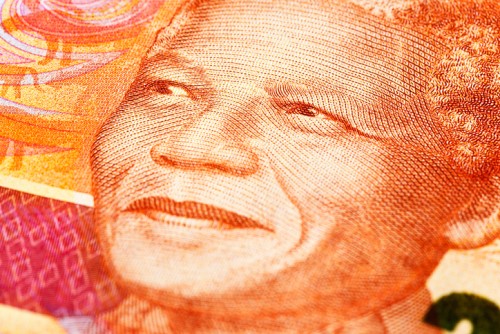 Last week, the life of world leader and man of peace Nelson Mandela came to an end. However, his legacy will live on forever – in his home of South Africa, and abroad.
Mandela displayed tremendous leadership qualities. What can HR and business leaders learn from this man's actions and attributes?

Do not retaliate through escalation
While situations as extreme as the ones faced by Mandela simply do not occur in the corporate world, business leaders and HR should still take note of the calm and rational responses he made to situations, such as the assassination of black leader fighting for equal rights, Chris Hani.

Paul J. H. Schoemaker, research director at Wharton University's Mack Institute for Innovation Management, highlighted Mandela's response – again, before his rise to presidency – to the assassination. The event resulted in anger sweeping much of the country's black population, who wanted revenge against the racist government. Sensing this, Mandela gave a speech which called for unity of blacks and whites to stand together against violence.

Such a response highlights the need for leaders to remain calm in the face of extreme situations, and to act with rationality and not out of pure emotion. To respond to a situation in an escalated way will only cause the problem to grow – the ability to remain calm and adopt a reserved response is a key asset of any leader, and HR must foster such a culture within the workplace.

Stand for the greater good, not for personal gain
Mandela announced during his 1994 speech following his election as president that he would not stand for a second term, despite that being possible under the constitution. Schoemaker accredits this with Mandela's understanding that – despite progress – much of the business, legal, social and educational institutions needed to keep the country afloat resided in the white minority population, many of whom were leaving the country.

"Never, never and never again shall this beautiful land experience the oppression of one by another…. The sun shall never set on so glorious a human achievement," Mandela said during his speech.

Schoemaker stated this was a move by Mandela to signal his representation of all South Africans, and a need to rise above all past injustices and to focus on a shared and democratic future.

The understanding of the greater good for the organization over personal status or overt self-belief is something that all leaders should understand – knowing when to step aside is an important part of leading and being part of a team.