Former military officer on the importance of standing up for your beliefs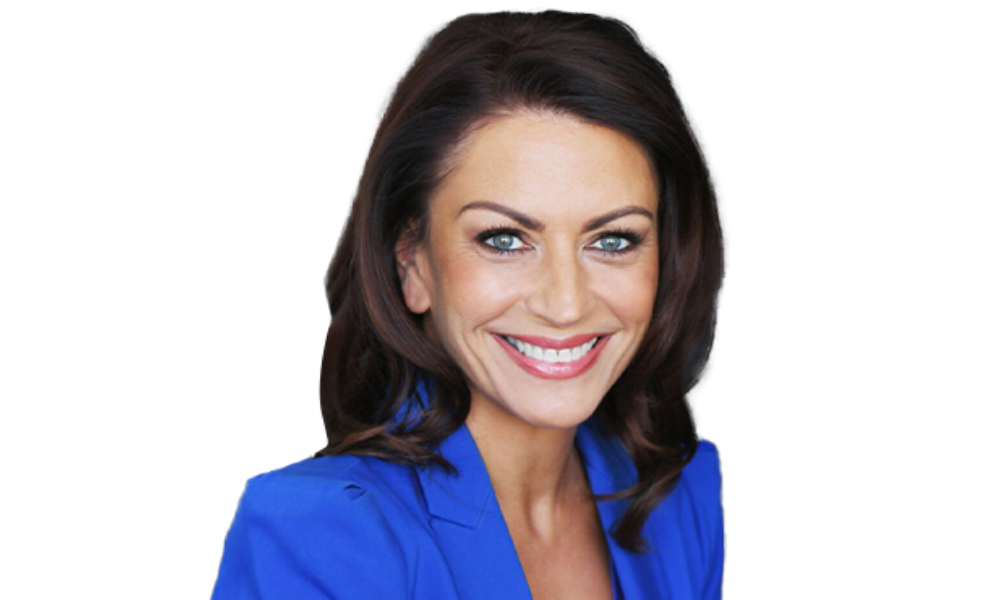 It's no secret that the global pandemic has had an impact on every aspect of business but if anyone has had to be more agile, resilient and responsive, it's HR professionals who have been rewriting the playbook at every turn of the global pandemic. As we transition out of the peak crisis stage of the pandemic and look to the future of the workforce, we're left with two things, a shortage of talent - businesses are finding it hard to recruit good talent in the numbers they need - and a crisis around retention. People are looking at work differently and are making decisions around lifestyle that are leading to the global trend of the "Great Resignation".
"There is a real need for HR professionals to be innovative, to be responsive and to really be setting the tone and guiding leaders in their organisations," Rabia Siddique, international humanitarian lawyer and keynote speaker at HR Leaders Summit, told HRD. "Our emerging leaders are driven a lot more by what a company and an organisation's culture is, what their purpose is, what their values are, what they stand for and do they live by them?"
Siddique is no stranger to understanding the importance of purpose, values and standing up for what you believe in. A former British military officer who was held hostage in Iraq, Siddique made headlines when she successfully sued the British government for silencing her about the hostage ordeal and her role in releasing captured special forces soldiers. Siddique's bravery ultimately became the driving force behind a policy change that ensured a fairer workplace for women and cultural minorities in the British military.
"We all know that good decisions and sustainable performance comes from having greater diversity at the table," she continued. "Ensuring that there's diversity and equity of opportunity for everybody, regardless of gender, age or cultural background. A lot of organisations and industries aren't responding to this as quickly as we would have expected. And that's where HR professionals need to, with the greatest of respect, step up and assume their full responsibility."
As we navigate out of COVID, there's going to be a lot of challenges and opportunities for HR professionals. Everyone is now conditioned to a hybrid work culture and there's going to be resistance to returning to the workforce we knew before the pandemic. HR professionals are going to have to be more vigilant than ever in driving a greater connection and positive culture where there is an element of disconnection where people are not spending as much time physically together.
"If COVID has taught us anything, it's that humanity is what we're all yearning for, especially greater humanity in the workplace," added Siddique. "At the HR Summit, I'm going to be talking about the responsibility and privilege and very much the role that HR professionals continue to play in organisations now. They need to really confront and accept the new world we're working in and to be more courageous than ever. To be willing to do the uncomfortable, to be prepared to call out and challenge language, attitudes, policies and behaviours that are not serving people well."
Rabia Siddique is a former criminal, war crimes, terrorism and human rights lawyer and a sought-after transformational coach and mentor. To hear her keynote speech and other industry leaders, register for HR Leaders Summit here.