'Get involved as early as possible with the acquired company,' says HR director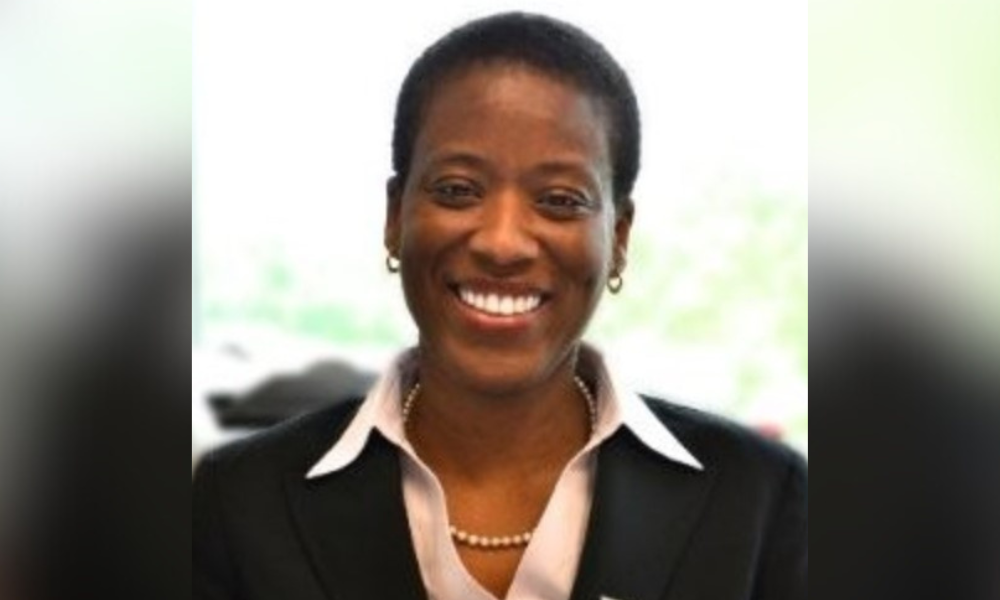 Crystal Williams, Chief Human Resources Officer at Fleetcor Technologies, has intimate knowledge of the unique challenges, strategies, and best practices associated with integrating new companies into a larger corporate entity. Her emphasis on communication, early engagement, and adaptability serves as a blueprint for successful M&A strategies.
With Fleetcor's growth strategy heavily reliant on acquisitions, she provides a unique perspective on the challenges and best practices associated with integrating new companies into a larger corporate structure.
"Get involved as early as possible with the acquired company," said Williams, emphasizing that early engagement underscores the importance of laying a solid foundation for a successful merger. By being proactive, companies can address potential challenges head-on, ensuring a smoother integration process.
HR strategies for successful mergers and acquisitions
One of the key strategies Fleetcor employs during acquisitions is hosting town halls, Williams said.
"We go wherever the acquisition is headquartered, to get as many people as possible."
These town halls serve as a platform to introduce the acquired company to Fleetcor's culture, values, and history. It's an opportunity to foster a sense of belonging and ensure that the transition is not just about assimilation but also about addition and enrichment.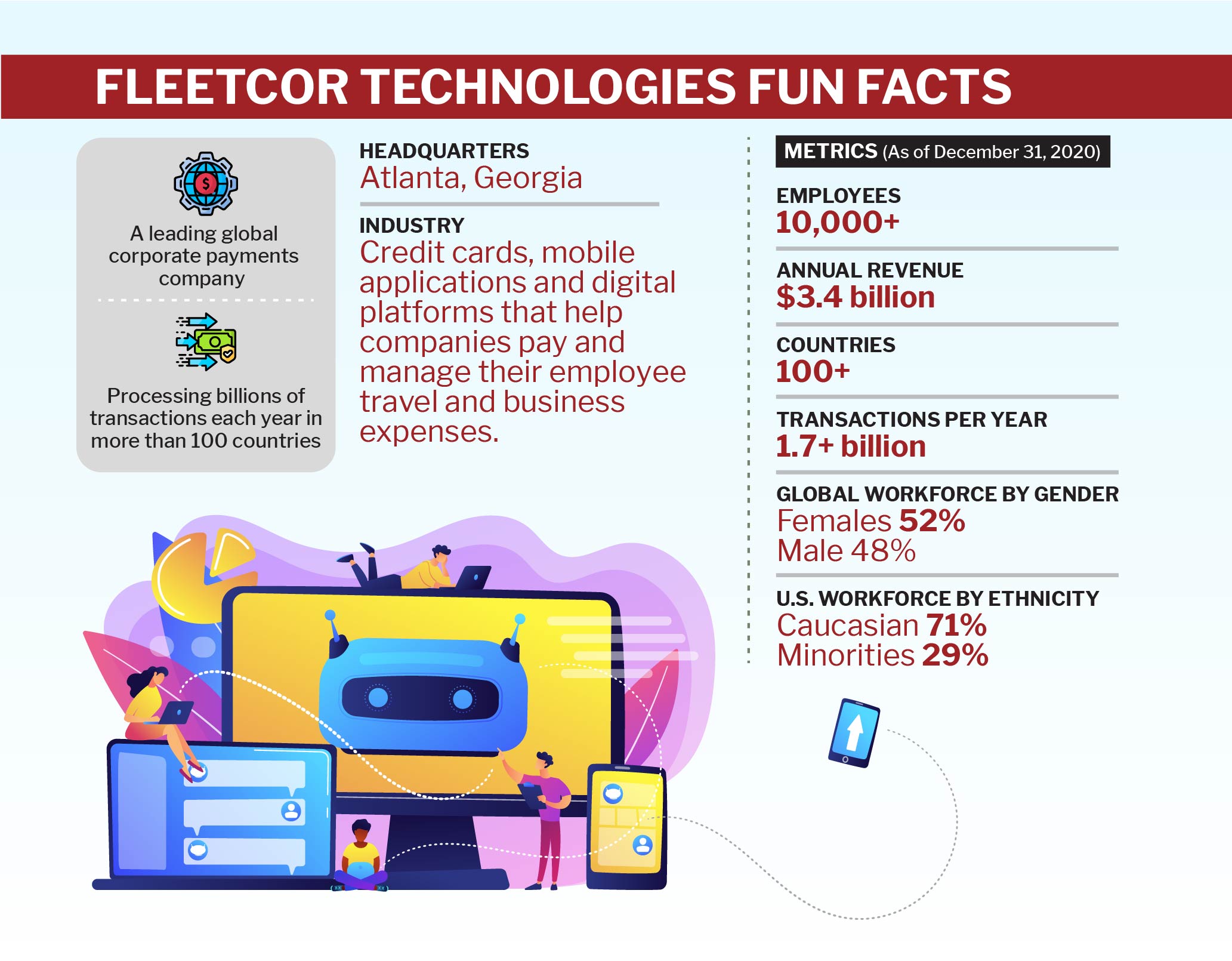 Another innovative strategy that Fleetcor employs is the "buddy" system.
"Assign a buddy, if you will, to key executives at the acquired company," Williams said, explaining that this system ensures executives of the acquired company have a point of contact within the acquiring company, someone who can guide them through the nuances and unwritten rules of the larger organization. This not only facilitates a smoother transition but also fosters a sense of camaraderie and mutual respect.
HR challenges with mergers and acquisitions
Williams also touched upon the challenges that come with acquisitions, especially when it comes to communication. This is where HR leaders can play a key role in smoothing the transition and mitigating friction.
"It is really easy to forget that newly acquired companies don't know how everything works, don't know what's going on … just the normal cadence of things that happen," she said.
Over-communication, she believes, is the solution. By keeping the lines of communication open and transparent, companies can ensure that the integration process is seamless and that the acquired company feels valued and informed.
Another way to achieve this is by being flexible. For example, an acquiring company may decide to retain certain benefits offered by the acquired organization. This flexibility ensures that the integration process is not just about conforming to new policies, but also about recognizing and valuing the strengths of the acquired company.
Reflecting on the evolution of HR's role in M&A, Williams recalls a time when HR's involvement was more reactive. Today, the HR team is an integral part of the acquisition process.
From reviewing contracts and understanding cultural nuances to ensuring that employees of the acquired company experience a seamless transition, HR plays a pivotal role in every step of the M&A journey, she said.