Historic teacher shortages call for creative solutions from Selena Blankenship
In the midst of a historic US teacher shortage in which the state of Georgia is especially feeling the effects, HR head Selena Blankenship is getting creative.
Being the assistant superintendent of human resources at Clarke County School in Athens, she knows funding and enrollment can be based on quantitative metrics like test scores, so the pressure to attract and retain quality teachers is high.
But with more and more teachers bailing out of the field every year, Blankenship and her team of 12 HR staff have to innovate — in ways that schools have never had to in the past.
"With education in the United States and the teacher shortage that we are currently facing, recruitment and retention of teachers is probably our biggest challenge," Blankenship told HRD.
"Historically, education was a profession that one came into as a teacher, spent 30 years, retired with a nice pension, and went on about their business. And many times, [you] stayed in the same school system for that many years — and that is just not the case [anymore]."
Blankenship attributes the shortage to changing demographics in the workforce in general, as well as COVID-19's influence on people's priorities.
"I think the pandemic really opened people's eyes to the way they work, and what they are willing to give up, so to speak, for a profession or not. So we've had to rethink how we approach attracting talent."
Teacher retention through benefits, guidance
In a field that traditionally offers lower wages than private sector companies – charter school districts are independent, but publicly-funded – in an increasingly competitive environment, Blankenship has looked to leveraging benefits offerings to bring more teachers to the district.
That includes tactics such as matching 403(b)-type investments for employees who aren't eligible for the more desirable teacher's retirement plan, and paying out unused sick time when those staff leave employment after certain tenures.
Plus, looking to their own existing workforce as a resource for talent is an important aspect of their leadership development.
"We have developed a sort of 'Grow your own pipeline," Blankenship said. "So, looking at our teacher's assistant/paraprofessionals, and how we can help those who are interested to move into a credentialed position, and looking at those who are looking for changes from other industries to come into education, because they find that work appealing as opposed to the 'rat race'."
"I'm very fortunate to have a very strong team in place."
Growing an HR department focused on teacher retention
With almost three decades of academic professional experience under her belt, Blankenship returned to post-graduate school around 12 years ago to earn a degree in human resources and organizational development.
"I was working at the time as an administrator in a school system, and really enjoyed learning more about how to develop the people and the systems that really make the organization more effective," she said.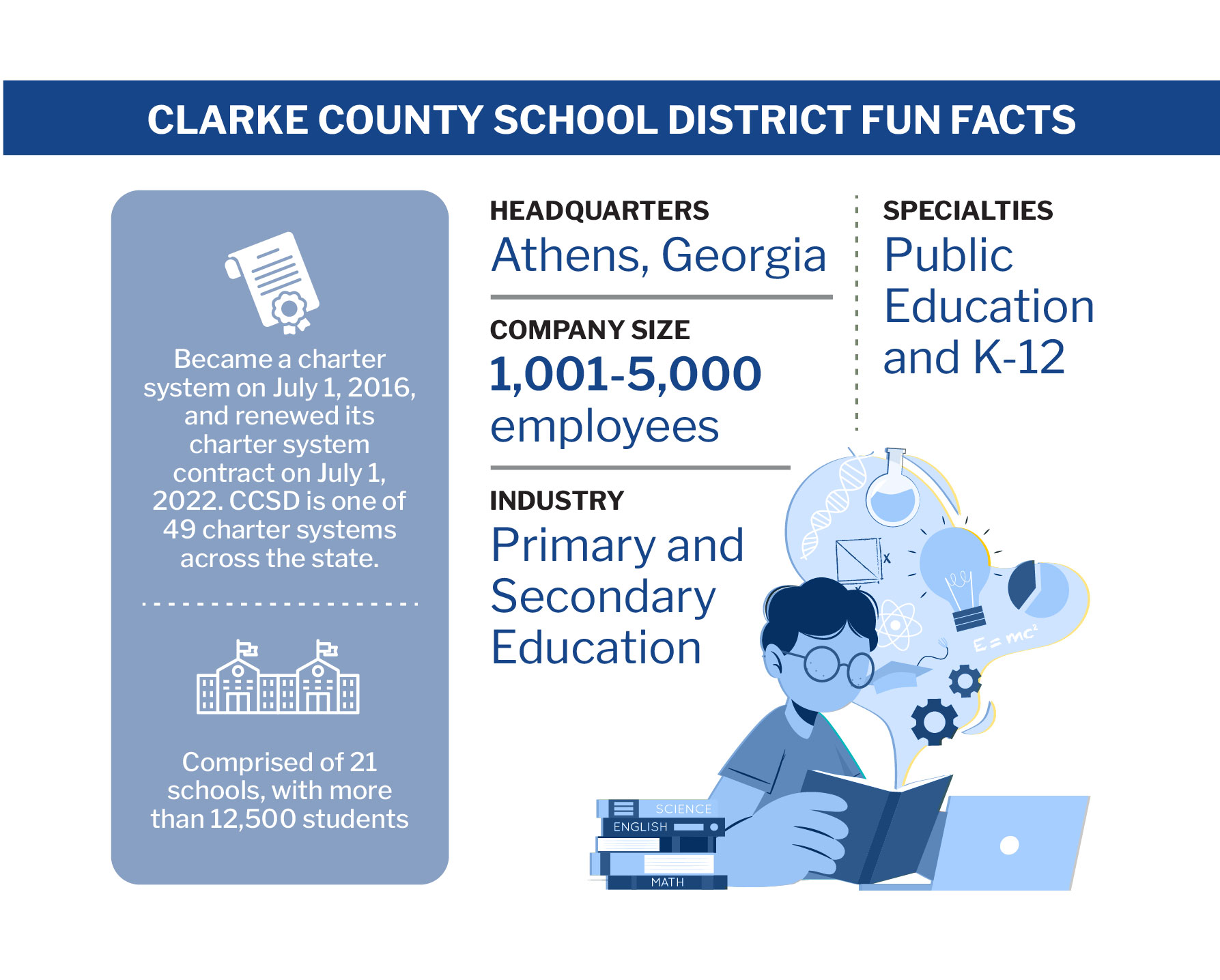 Demonstrating this dedication to effective people and systems management, during the two years she has been in her current role overseeing about 2,400 staff, Blankenship has grown her HR team into 12 dedicated professionals with a focus on retention.
"I have an Executive Director for Talent Management, he leads a lot of our recruitment and retention efforts. We have a Director of Employee Development who works on our pipeline initiatives, or career paths, so to speak. And then I have a Director of Employee Relations, who really spearheads our employee wellness program."
The public school system is not as "forward-thinking" as some other industries, Blankenship says. But they are finding small ways to reach a wider net of potential education professionals, through social media and "text to apply" features in job postings.