Did the hardware store chain legitimately conspire to rip off dozens of HR managers? That's what the courts are deciding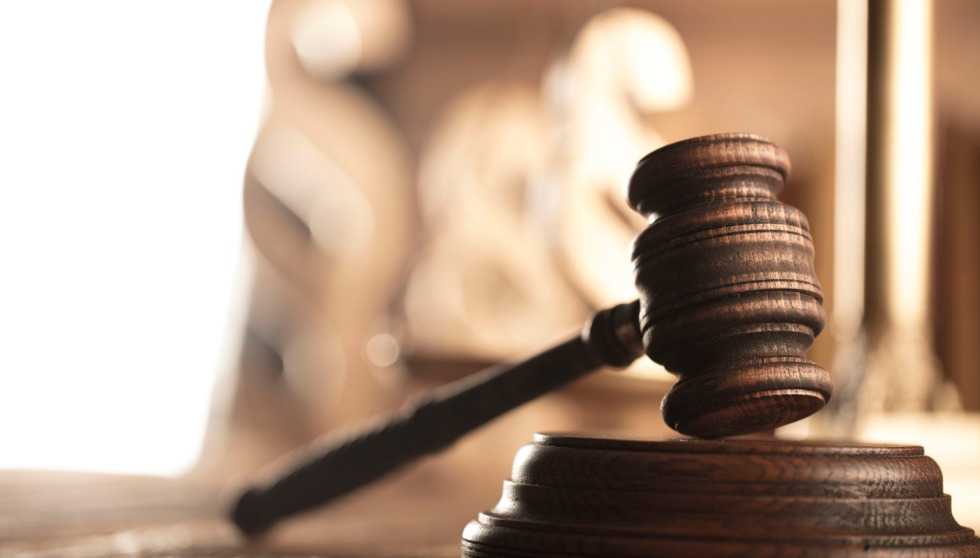 Top executives at Lowe's Home Centers are accused of conspiring against 150 HR managers and violating the Fair Labor Standards Act. According to the plaintiffs, the organization deliberately misclassified its staff in order to save money on overtime wages, calling them exempt workers while requiring them to work more than 40 hours a week.

The two lead plaintiffs in the case claimed Lowe's gave them managerial titles without any related responsibilities, purely so that they could – at least prima facie – pass as exempt.

If all 150 proposed members of the suit seek the same amount as one of the lead plaintiffs, the suit could cost the company $8.9million.